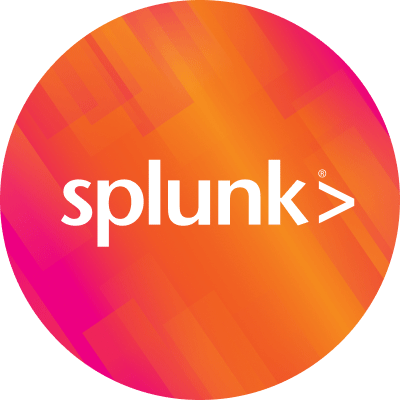 By Splunk August 30, 2010
Episode 12 brings us unparalleled agreement between Maverick and Jeff–a first in SplunkTalk history. On today's show we answer questions about search performance, how to find "light speed" of your Splunk server, some thrilling questions on baselining and statistics, and oh so much more!. News, views, even some metrics on the Podcast–provided by Splunk!. Enjoy this week's episode.
Episodes are recorded live every Friday at 11AM Central Time – Email us at splunktalk@splunk.com to ask questions and have them answered on air!
Enjoy listening!
----------------------------------------------------
Thanks!
Michael Wilde