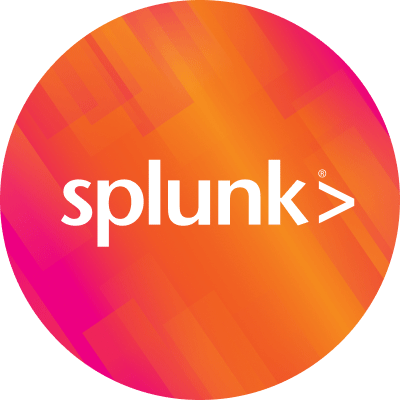 By Splunk August 22, 2010
Back from our road trip to San Francisco, CA for Splunk's First (and very successful) Worldwide User Conference, SplunkTalk continues. On today's show, we cover questions about "baking Splunk in to gold images", sending SNMP traps as alerts, and improving on Splunk's multiline event handling. News, views, and Jeff's bone dry sense of humor, enjoy this week's episode.
Episodes are recorded live every Friday at 11AM Central Time – Email us at splunktalk@splunk.com to ask questions and have them answered on air!
Enjoy Listening
----------------------------------------------------
Thanks!
Michael Wilde