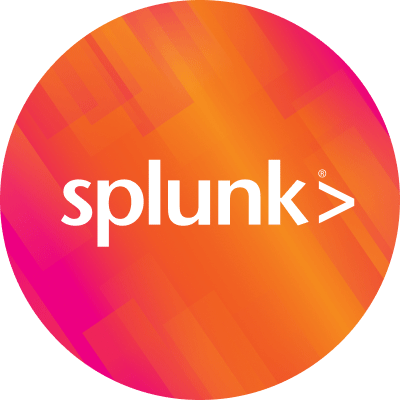 By Splunk May 25, 2011
Splunk is at Ctrix Synergy this week, monitoring the Desktop Transformation Lab Infrastructure – consisting of Hyper V hosted on Dell and Cisco blades, over a thousand virtual desktops, NetApp Filers and a other networking infrastructure. Folks coming to our booth (#300) have been bowled over by our ability to tie together user related issues down to the virtualized host and storage level. Take a look at this screenshot – it is showing desktop sessions by Hyper V host servers and gives you an idea very quickly if one particular host might be getting swamped. (In our case, we had the sessions very nicely distributed.)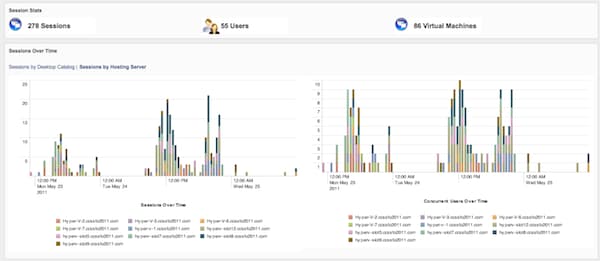 This next screen summarizes the alerts by type of infrastructure – allowing you to investigate any component of your desktop delivery infrastructure from one single central place! You can for example drilldown into the NetApp Filer failure (( as an example)) to find out instantly, which virtual desktops were affected and which users sessions were impacted.


We have this solution as well as some exciting customer stories to cover in our session "Accelerate XenDesktop Adoption with Splunk" at Moscone 2026 tomorrow at 3 pm!
Catch us at our booth #300 for a demo and theater presentation or at our session! More information is here..
Happy Splunking!