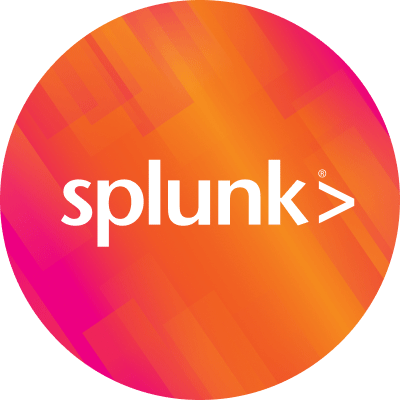 By Splunk September 30, 2015
The 2015 National Rugby League (NRL) season comes to a breathtaking end this weekend with Brisbane Broncos playing the North Queensland Cowboys in Sydney this Sunday. While I was planning out the weekend I started wondering how would these two Queensland teams perform playing in Sydney. As most sports fans would know, there is a common myth that teams perform their best when playing at home…but is this really true? I thought I'd try and find out by Splunk'ing some historical NRL data and asking some tough questions. I then created four dashboards that I'll discuss below.
First up is how did each team perform Home Vs Away?

The key takeaway here is that the Brisbane Broncos won the most games at home than any other team this year. They actually didn't fare too bad playing away from Suncorp Stadium either, tying with the North Queensland Cowboys.
Expanding this out a little further, I imported 10 years worth of historical data into Splunk to see which teams played the strongest at home: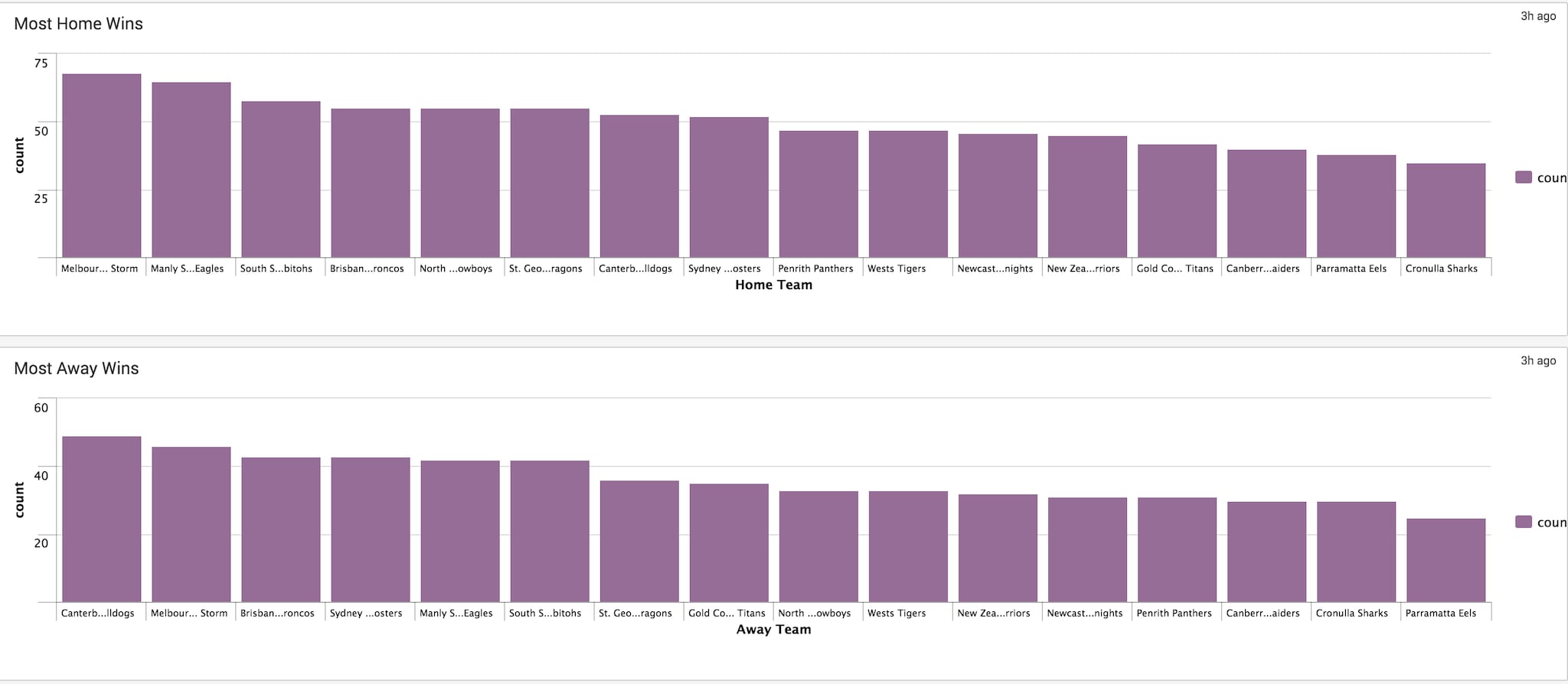 You can see by the graph above that the majority of the teams that play the best at Home are primarily non-NSW based! This makes you wonder how much of an effect a concentrated, passionate group of fans can have on a team running out onto the field.
The final piece of data I will leave you with might be the coup de grâce for the Cowboys: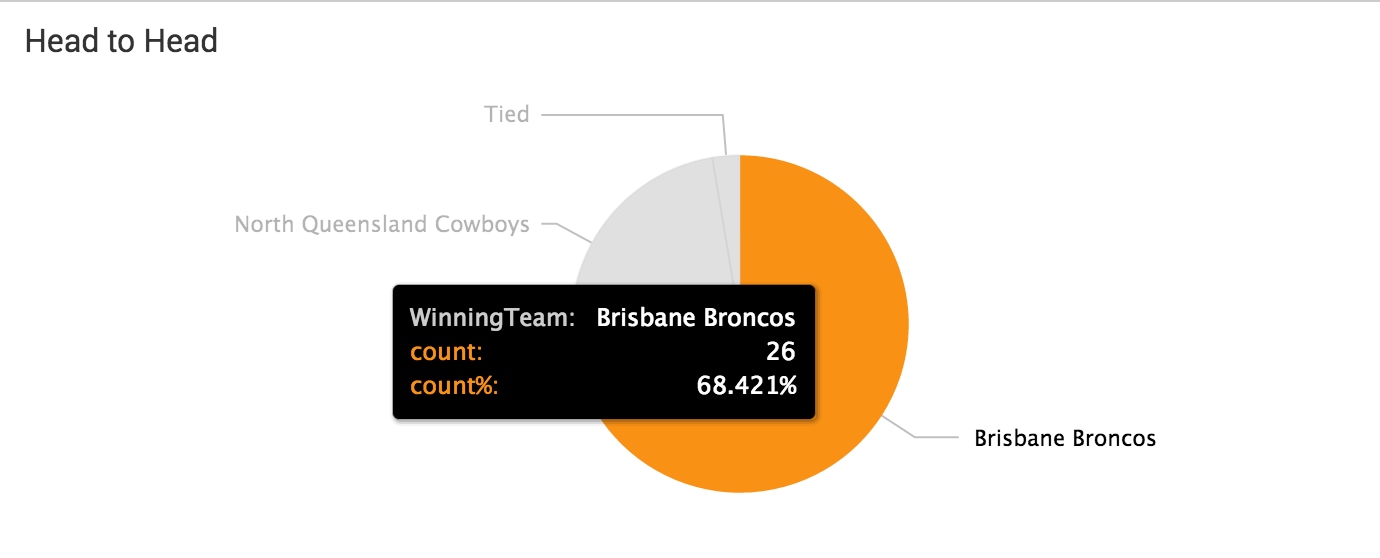 Thats right – The Brisbane Broncos have won nearly 70% of matches ever played against the North Queensland Cowboys! I had no idea that number was so skewed- how great is it to visualise data in this way? Just goes to show fast and easy it is to search and report on any type of data using Splunk. Talk about Fast Time-to-Value!
Have a good weekend of finals footy everyone!
----------------------------------------------------
Thanks!
Naman Joshi