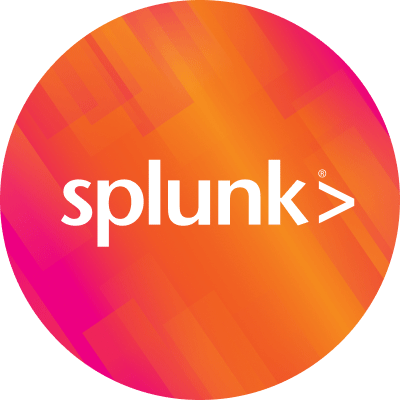 By Splunk October 27, 2011
Last week, the Splunk team was at VMworld Copenhagen on a very exciting mission- Monitoring Labcloud, VMware's private cloud environment that runs all the labs at VMworld. The Splunk team had taken on the task of providing end to end visibility across a subset of VMware's Labcloud environment. The technology tiers that Splunk was monitoring including LabCloud(a custom app), VMware vCloud Director, VMware vSphere, VMware vCenter Server, NetApp storage and networking devices in the environment. The environment was enormously dynamic with virtual machines being spun up and spun down; host configurations changing frequently. Needless to say, Splunk performed with flying colors! Some of our key wins:
So – lessons learned? When things get cloudy, you need Splunk! Not only do you need it to watch things going on right now, you need the ability to go back in time and watch for what changed, what patterns caused things to fail – so you can avoid those in the future. Very very few technologies provide this level of flexibility ( any data, any format, any scale) – but it is becoming increasingly a necessity for cloud environments.
As usual, if you need details on how we accomplished all this in a matter of a couple of days, email me at ljoshi AT splunk.com. We're happy to share, so you too can monitor your VMware based environments!
----------------------------------------------------
Thanks!
Leena Joshi