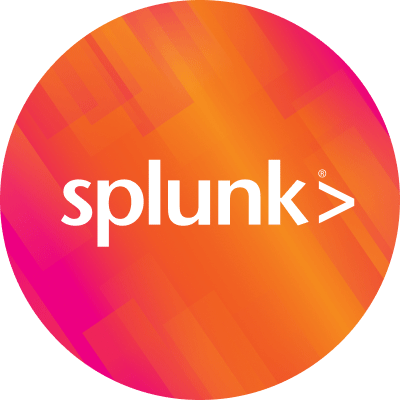 By Splunk February 17, 2010
Splunkbase, a project near and dear to my heart, has re-launched on splunkbase.com. Behind the scenes, Splunkbase has been running all along, as it is what handles app browsing and installation in the product, but we're thrilled to open the site once again to the community, as the redeployment of Splunkbase was requested by Splunkers around the world. For those folks who have never visited the site, it's our interface to share Splunk Apps you've built with the community, and to download apps built by fellow community members, Splunk partners, and Splunk engineers here at HQ.
We've given a facelift to most areas of the site, but we've kept the previous 3.x UI active under the Archive tab, where you'll you can download apps for the 3.x product. We at Splunk would like to thank all those of you who contributed feedback on Splunkbase in the past, and we hope you'll continue to do so in the coming weeks and months as we roll out new features on splunkbase.com. Stay tuned!
----------------------------------------------------
Thanks!
David Lanstein