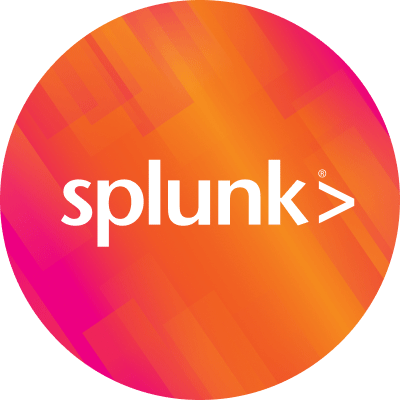 By Splunk February 09, 2012
Dear Splunk app developers,
We need your help to make Splunkbase better.
You want access to the people downloading your apps, and we want to give it to you. But first — we need your feedback to ensure we deliver the right set of download and lead statistics for your Splunkbase apps.
Our goal is to provide you with statistics that will help you to better understand and approach your target market, thus, it's very important for us to clearly define the functionality that will be the most useful.
Please take 10 minutes (or less) to complete this survey: http://www.surveymonkey.com/s/sb-downloads-info
We greatly appreciate your feedback. If you have any questions please feel free to contact me, Olexandr Prokhorenko at op@splunk.com
----------------------------------------------------
Thanks!
Olexandr Prokhorenko