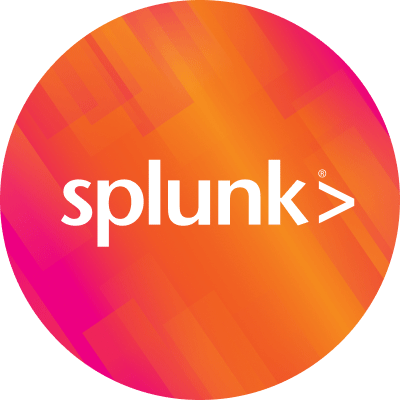 By Splunk January 15, 2014
How? Just download a new version of our Splunk App for NetApp Data ONTAP for free. We have updated our App with many new and exciting features. Now, you can centrally observe the health of your entire NetApp Data ONTAP environment in both Cluster-Mode and 7-Mode. We've made it easy for you to monitor the most important performance metrics such as latency or IOPS as well as log data from your NetApp storage systems.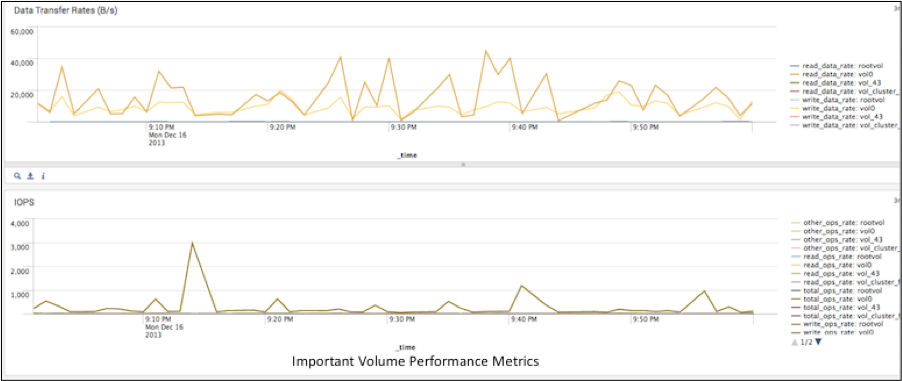 Combine our App's storage log monitoring with Splunk software's alerting capability to get notified of an issue the moment it arises. Now, if you have a failed disk, you can immediately identify and remedy this critical impairment.
The fun does not stop there! We have added a report pack with 30 out of the box reports you can utilize for getting deeper insights into your NetApp storage environment. Use these reports as-is or adapt them to your unique enterprise needs by adding a particular report directly to your customized dashboards. For example, our "Volume Capacity Delta Table" report lets you understand how your storage growth changes over time for proactive capacity planning. Or if your filers are running hot, use the "Top-10 Busiest Filers" report across both Cluster-Mode and 7-Mode to identify where you need to change resource allocations.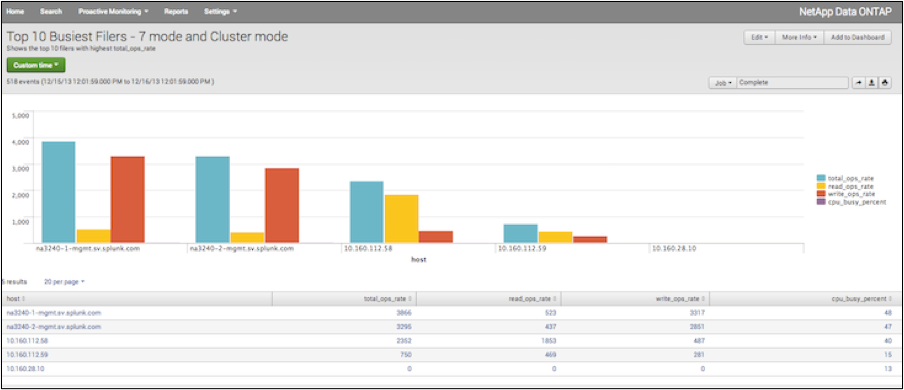 If you have both VMware and NetApp systems, are you spending hours looking into multiple tools trying to figure out the exact source of increased latency or other degradations? How long does it take you to pinpoint a problem if storage performance degradation is affecting all the hosts or just a few VMs on a particular datastore? You are going to love our sample report that identifies NFS volumes used by VMware! It lets you correlate NFS storage performance between VMware and NetApp systems. Customize it to your own environment by adding additional columns such as latency or IOPS metrics.
As your enterprise is growing, your storage appetite is becoming bigger too. Keep adding data from those new NetApp filers to Splunk software. We've made it a breeze with our scalability enhancements. With just a few clicks you can now start monitoring a new filer, or a new cluster or assign user roles. It is that easy.

So, what are you waiting for? Download it here for free and start Splunking!
----------------------------------------------------
Thanks!
Stela Udovicic