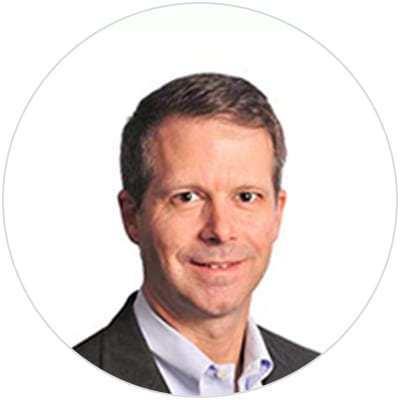 By Scott Morgan November 30, 2015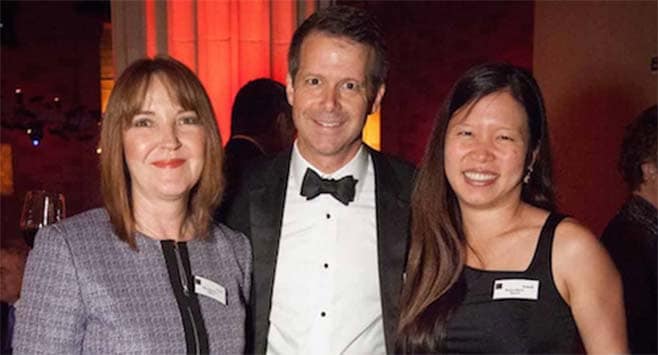 Earlier this month I was fortunate enough to represent Splunk at the 2015 Corporate Secretary Corporate Governance Awards gala event at Gotham Hall in NYC, alongside my colleagues Weilyn Wood and Ellen Swarthout. We were shortlisted for Best Proxy Statement in the small to mid cap public company category and were thrilled to win the award in front of hundreds of governance and legal professionals.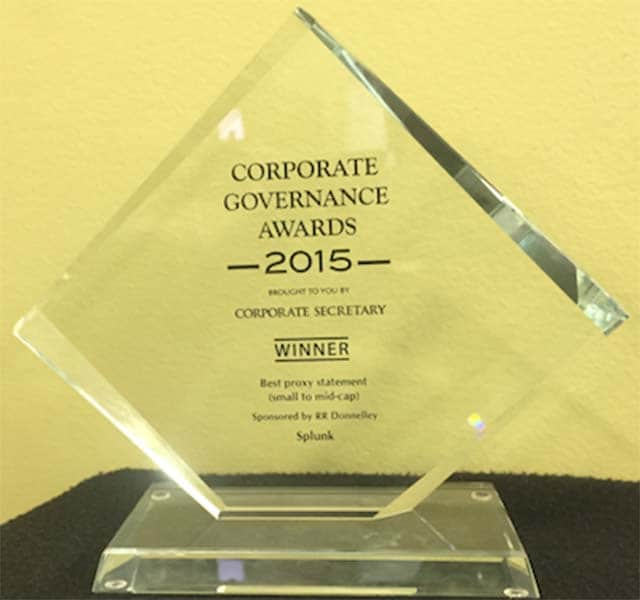 This award recognizes Splunk's leadership in transparent and useful investor disclosure. The judges examined a number of general factors, including effectiveness of communication elements, readability, visual design and overall layout, as well as specific elements such as compensation discussion and analysis and director profiles. The awards are open to all corporate secretaries, general counsel, governance and compliance officers at U.S. public companies.
This year, nearly 100 nominations were received for the 14 award categories. This was Splunk's first time being nominated for the award. NPR Marketplace host, David Brancaccio, hosted the gala, and as he pointed out in his opening remarks, these awards are the Oscars of the governance world. In other words, it does not get much better for a disclosure team!
It was a fantastic night celebrating with some of the best in the governance world. We continually hear from our investors that governance, disclosure and the actions we take speak to who we are as a company. I believe that this award is a reflection of all of the good things that are happening at Splunk and is yet another public demonstration of our core values.
A big thanks to Corporate Secretary, the award judges and the team of supporters.
Scott Morgan
VP, Associate General Counsel
Splunk Inc.