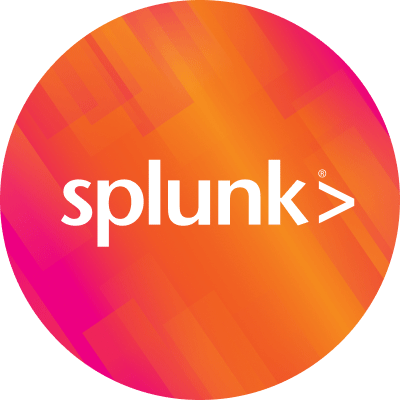 By Splunk July 24, 2015
I am honored to have the privilege to host a Splunk webinar with Cerner on July 28. In this webinar, Cerner will be discussing one of their many exciting use cases around business process analytics and how they are extending Splunk software to gain end-to-end insights into complex business processes.
One such process is real-time eligibility, a critical and complex process in healthcare. As a part of the process, information for each patient (e.g., name, address, insurance carrier) is entered into the Cerner system, where it is then verified and forwarded to the insurance carrier. The carrier confirms the patient's coverage and the amount of the deductible. Within moments, the healthcare provider can validate each patient's eligibility and then provide services.
An error during the real-time eligibility process can result in a rejected transaction, delaying healthcare delivery and impacting the revenue cycle. The Cerner team will be discussing how Splunk is enabling them to identify and catch these errors, and further optimize the process to reduce error rates.
The creativity and ingenuity of Splunk customers continues to amaze, this webinar is case in point. Whether you are in IT or healthcare, this webinar presents a great opportunity to learn about Splunk from Cerner – one of the world's largest healthcare software IT companies.
Click to register for the webinar.
Look forward to seeing you!
Thanks,
Manish
Manish Jiandani
Director, Solutions Marketing
Splunk
----------------------------------------------------
Thanks!
Manish Jiandani