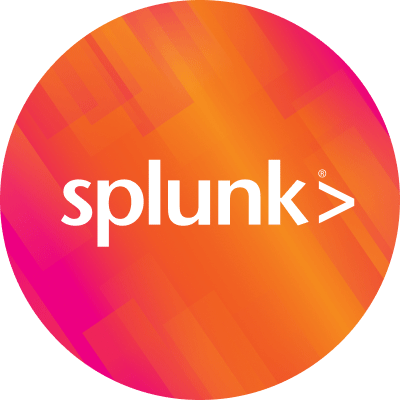 By Splunk December 08, 2016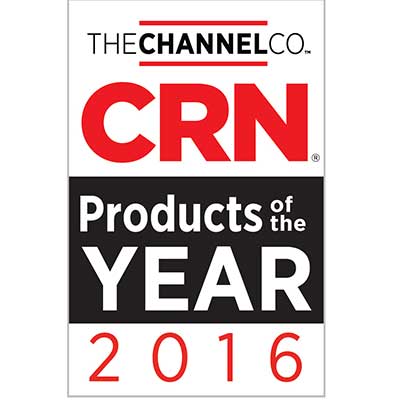 I'm pleased to share Splunk was named to CRN's 2016 Products of The Year. Splunk User Behavior Analytics 2.2 was named a finalist in the Enterprise Software category, selected by CRN editors and the solution provider community at large. CRN's recognition of Splunk UBA is a great honor and a testament to the hard work our team puts into ensuring our customers receive only the highest quality services.
CRN took many factors into account when determining ratings, including product quality and reliability, technical innovation, ease of integration, potential to drive revenue and fulfillment of market and customer demands.
CRN's CEO Robert Faletra had the following to say:
"CRN's Products of the Year certainly bring laudable innovations to market, but they represent much more than technical prowess alone. These valuable products stand at the intersection of technological excellence, outstanding profit potential and high customer demand. Solution providers will find that our 2016 Products of the Year list serves as a valuable, one-of-a-kind guide to the all-around best new products in today's IT marketplace."
Apart from our accolades, there are many reasons our customers love using Splunk UBA for their cybersecurity needs. Built on a big data framework, Splunk UBA is an out-of-the-box solution that helps organizations navigate the increased dangers of modern day threats. Whether threats come from external attackers or malicious insiders, Splunk UBA offers an analytics-driven approach to provide actionable results with risk ratings and supporting evidence, so users can quickly detect, respond to and investigate threats.
If you'd like to read more, here is the full list of CRN's 2016 Products of the Year.
Haiyan Song
SVP, Security Markets
Splunk
----------------------------------------------------
Thanks!
Haiyan Song