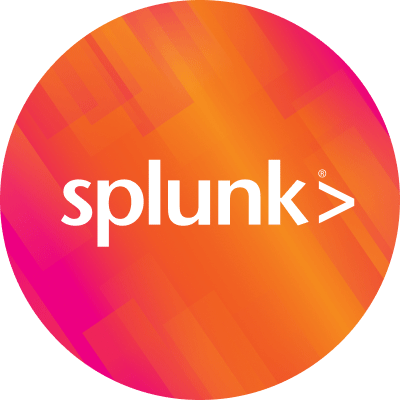 By Splunk July 25, 2016
CiscoLive! 2016 was Splunk-tastic to say the least! Over the past 5 years I've attended Cisco's epic event the show has evolved considerably (not to mention more than doubled in size!). This year in particular I was struck by the deep interconnection between Cisco's major focus areas of security, data center, networking, collaboration, wireless and IoT. Today's incredibly complex challenges don't fit neatly within a single category – it truly takes a village to help organizations effectively and efficiently transform their businesses. In the words of our awesome partner, our solutions are simply #BetterTogether.
It's probably no surprise that this year more than any other Splunk truly was everywhere at Cisco Live. Splunk was showcased in almost a dozen speaking sessions with topics ranging from UCS and Big Data to Catalyst switches and Meraki wireless to Cisco IT"s internal ISE deployment.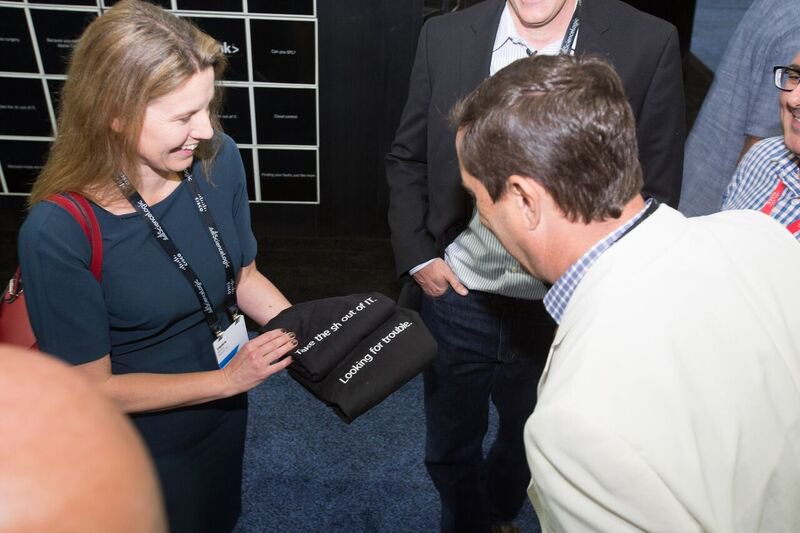 Splunk demos were included in Cisco's Security, Data Center and Enterprise Networking pavilions, while Cisco's dCloud online demo environment featured even more Splunk security & networking demos. I was particularly impressed by the 10 Splunk demos that global systems integrator WorldWide Technology showed live from its Advanced Technology Center.
And of course there were t-shirts. Thousands of Splunk fans stopped by the booth to pick up a shirt and add a new Splunk tagline to their collection. Even Cisco CEO Chuck Robbins was Looking for Trouble and stopped by to catch up on the latest Splunk-y goodness.
You can check out the Splunk Facebook photo gallery for a virtual tour of key show highlights:
Overall, it's exciting to watch visibility and analytics come to the forefront of the conversation at Cisco Live. As Cisco's Global ISV Partner of the Year, Splunk collaborates with Cisco across virtually every aspect of its portfolio. Together we help organizations gain insights from the vast amounts of data generated by Cisco's industry-leading security, networking, wireless, datacenter and collaboration portfolios. These insights enable
our joint customers to minimize operational and security risks, improve efficiency and ultimately transform their organizations.
You can learn more about the Splunk and Cisco partnership and see a full list of free integrations here; now it's time to get back to work on a few new Cisco-licious surprises we'll be unveiling at The 7th Annual Splunk Worldwide Users' Conference in just 8 weeks. See you in Orlando!
Friea Berg
Strategic Alliances
Splunk Inc.
----------------------------------------------------
Thanks!
Friea Berg