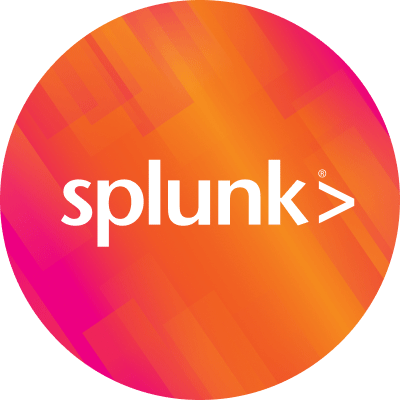 By Splunk October 18, 2016
I can't believe that Splunk .conf2016 is already behind us. If you joined us in-person in Orlando or watched the keynote on Splunk.com, you know an important theme for Doug Merritt, Splunk President and CEO, is making it easier to do business with Splunk. In his keynote, Doug announced an important change to Splunk Enterprise – the removal of metered license enforcement.
We know that Splunk plays a mission-critical role for your business. With metered enforcement, unanticipated data growth or bursts of new data during an incident investigation could cause disruption in your Splunk operations. So starting with version 6.5, Splunk Enterprise no longer disables searches when you exceed your licensed data ingestion quota.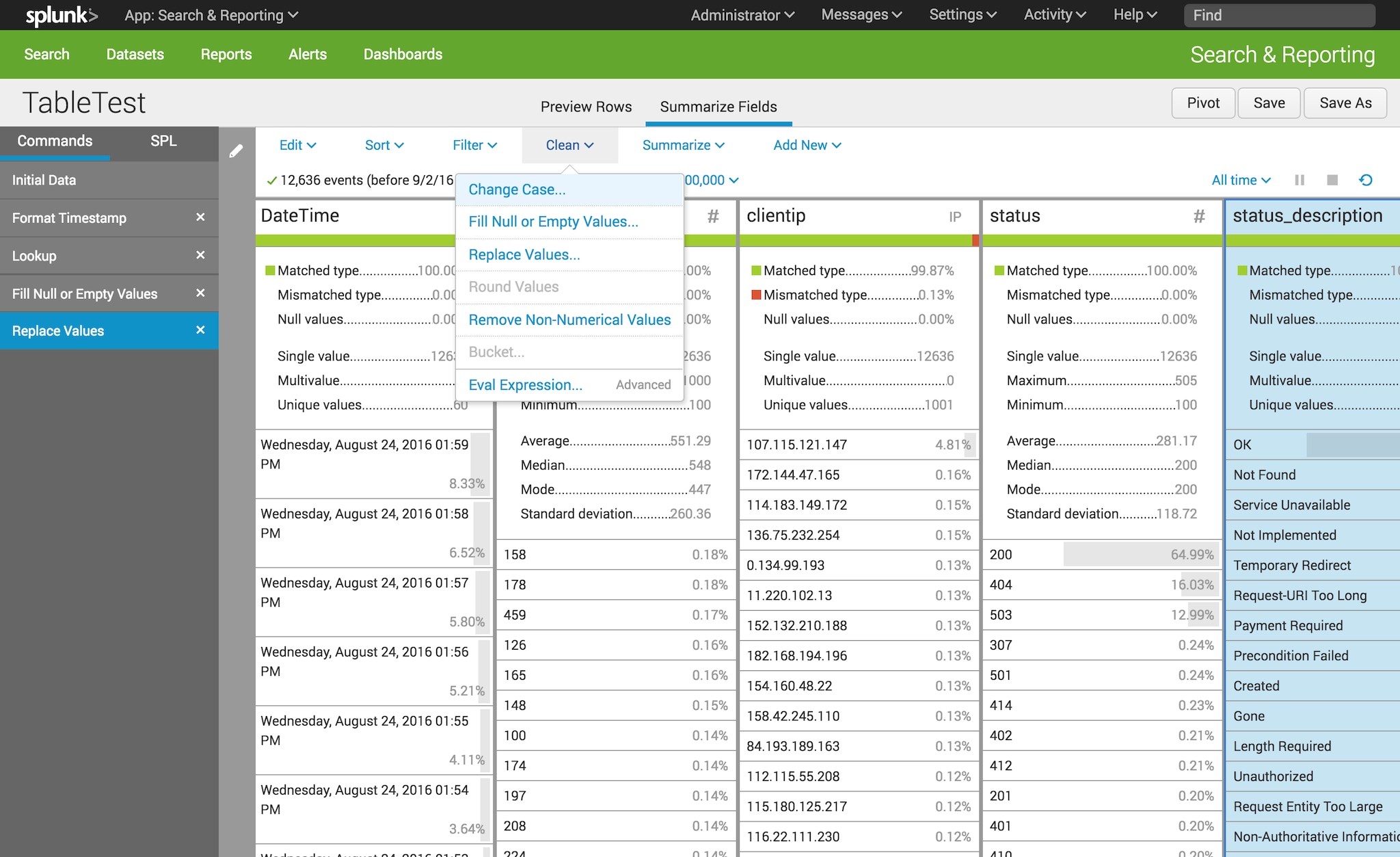 This will be standard for any new license purchased as of September 27, 2016. If you're an existing customer, you will need to upgrade to Splunk Enterprise 6.5 and request a "no-enforcement" license key from your Splunk Sales Rep or Splunk Authorized Partner. For all the details, refer to the Metered License Enforcement FAQ.
If your organization isn't ready to upgrade to Splunk Enterprise 6.5, you can simply upgrade your existing Splunk License Master to benefit from this change. But then you'll be missing out on other cool features of the latest release including table datasets, machine learning, search and dashboarding improvements and so much more. Check out the Splunk Enterprise 6.5 product video:
We've heard your feedback and we are dedicated to making it easier for you to do business with Splunk. With this enforcement change you'll still be notified when you exceed your license limit. If you outgrow your license you should work with your Splunk Sales Rep or Splunk Authorized Partner to assess your data ingestion volume needs and purchase additional license capacity to stay in compliance.
In the next blog we'll take a closer look at another exciting announcement from .conf2016, free personalized dev/test licenses.
Happy Splunking!
Kevin Faulkner
----------------------------------------------------
Thanks!
Kevin Faulkner