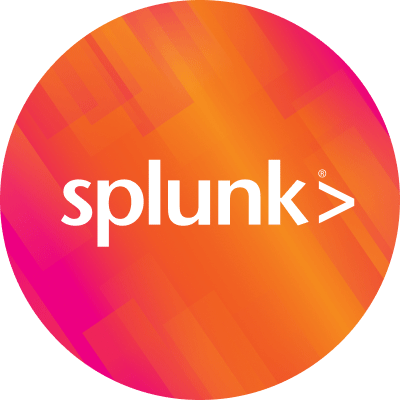 By Splunk February 04, 2014
Time flies, and its time for a new financial year over here at Splunk. Not only that, it is also the Year of the Horse, according to the Chinese, or Pony like what some of my western colleagues like to call it. Whatever the case, things have always been exciting working in this company.
Today, I had the most interesting email from my fellow colleague.
"Tat Wee,
I need to take my wife to the hospital for the 3rd time. This time, it does not seem to be a false alarm.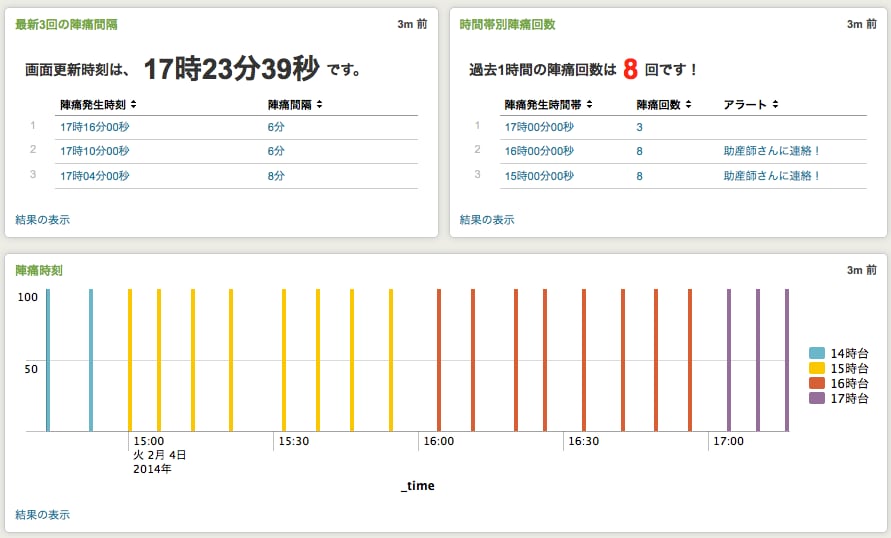 I was dumbfounded when I saw a dashboard of Splunk running to monitor the contractions interval, the number of contractions per hour, as well as additional notes to call the doctor immediately.
A interface was made available on the missus's cellphone, where she just need to tap on the icon when the contractions start/end. All these data are subsequently captured by Splunk and made available in real-time via the Splunk interface with the anxious parents. As a result, my colleague has managed to avoid a lot of "unnecessary calls" because the parents are well-informed on the latest status. Talk about ROI.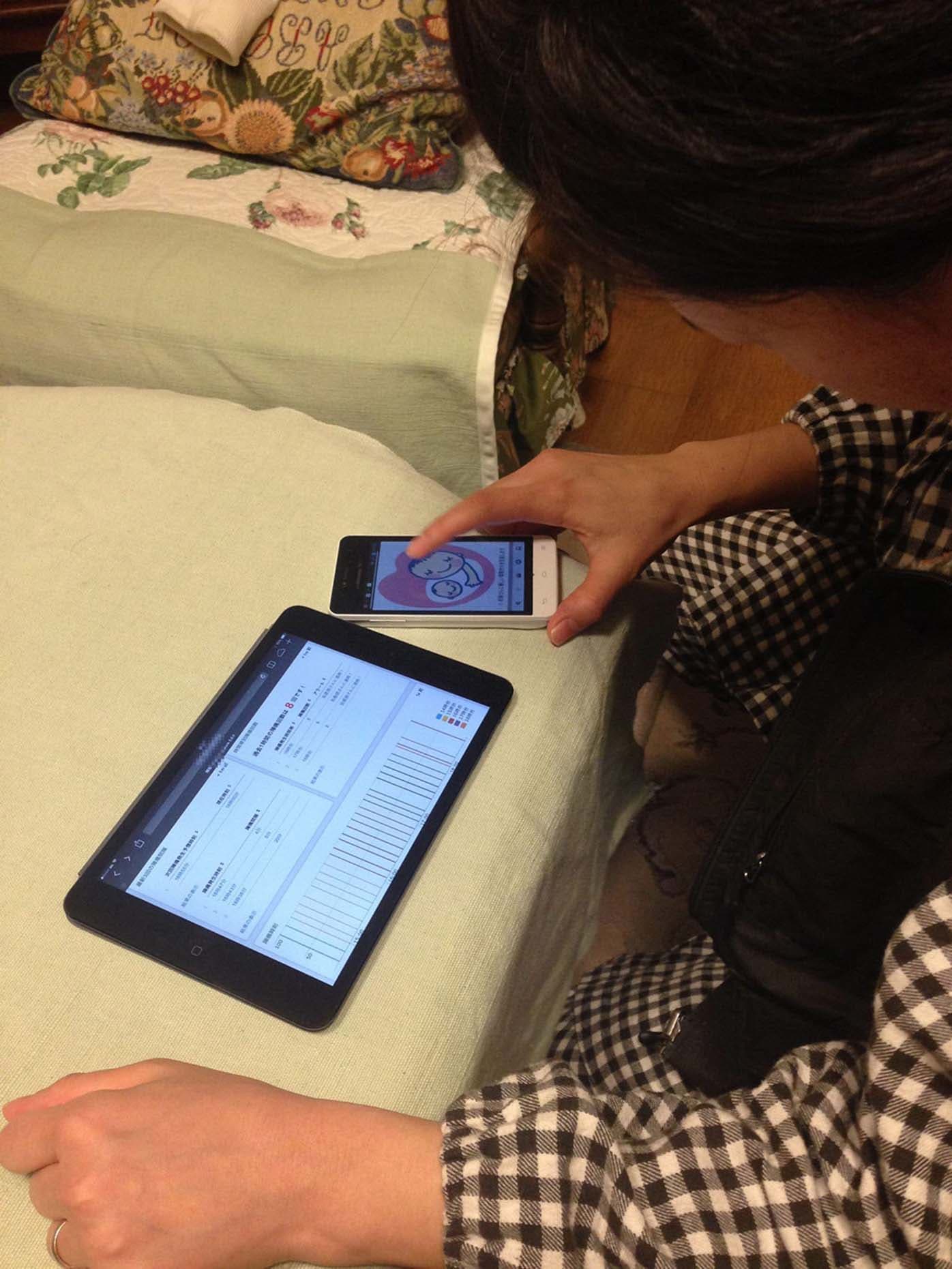 Best wishes to my fellow colleague on his upcoming new born, and to the rest, have a great horsey year ahead. Giddyup!
----------------------------------------------------
Thanks!
Tat-Wee