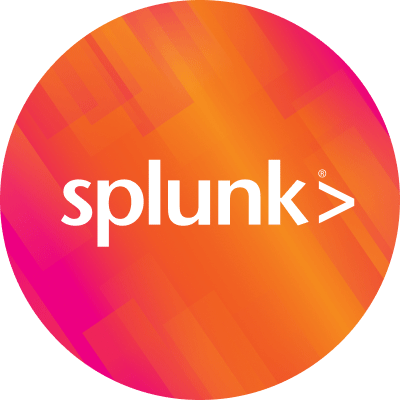 By Splunk December 07, 2011
Holiday songs are on the radio, shoppers are in the malls and good will of varying degrees is in the air. It must be time for the FIRST EVER Splunk Users Group meeting in the Salt Lake City (UT) area!
Be a part of the growing Splunk community in the SLC valley. We will be discussing:
– What are the expectations for your new user group?
– Share your killer Splunk use-case– real or imagined
– Ask an expert– several will be on hand
– Splunk for MS Exchange: presented by the developer himself, Adrian Hall!
Lunch will be provided.
We will be meeting on Thursday, December 8, 11AM-1PM at the Health Sciences Education Bldg (rm 3430), on the University of Utah Campus.
For details, and to register:
http://www.meetup.com/Splunk/Salt-Lake-City/425772/
We'll see you there!
----------------------------------------------------
Thanks!
David Millis