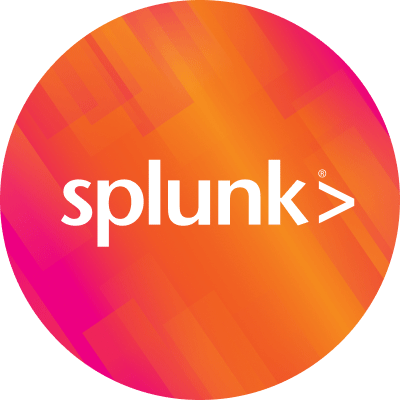 By Splunk May 21, 2007
Since Splunk is so easy to install and get started with most people do their initial Splunk deployment on their own. Unlike a big complicated piece of operations or security bloatware, it pretty much just works.
But a lot of companies I talk to have a backlog of things they've been meaning to add to their deployment – maybe some tweaks to how they're indexing their data, maybe scaling out their deployment to a lot more servers, devices or applications. I also often hear they want to train a lot of new users in their organization on Splunk so they stay off of production machines.
These companies' admins often don't realize they don't have to do it all on their own. Splunk has a professional services team of experts who can come onsite and do anything from formal design of large deployments to installation, configuration and customization.
We also offer education classes, so we can train your users so you don't have to.
Just contact sales@splunk.com and ask about services and education packages and pricing.
Also, we're hiring. If you're reading this and thinking that working with lots of Splunk customers to deploy Splunk in different ways sounds like a dream job, get in touch with me! (But only if you're really really good.) cfrln@splunk.com.