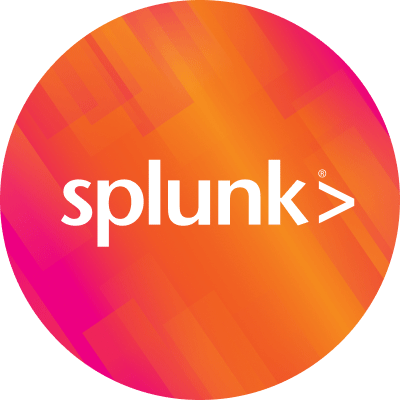 By Splunk January 22, 2007
Greetings Grasshoppers.. The Splunk Ninja is back with a double-shot this week. Two videos in three days. In this episode the SplunkNinja will demonstrate the simplicity of making Splunk work. He'll download, install, configure and have Splunk eating logs in less that three minutes. This 8 minute video is a good primer for anyone who might want to see how Splunk really works!
Full Quality – Quicktime (MOV) format – 60MB
Video Podcast Quality (M4V) MPEG-4 format – 50MB
Please comment if you'd like to see different videos. The SplunkNinja will gladly all you to watch him destroy any IT data problem for you!
Podcast: Play in new window | Download
----------------------------------------------------
Thanks!
Michael Wilde