By Bill Emmett February 25, 2015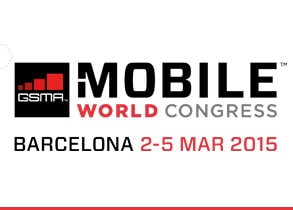 If you're heading to Mobile World Congress this year, be sure to visit us at booth 8.0I27 in Hall 8.0!
Over the past two decades, Mobile World Congress has become THE event where companies – including communications service providers, makers of next-generation mobile devices and mobile-savvy enterprises come together to share their point of view, and give the audience a glimpse into the "next big things" in mobile. They'll have quite the audience for this.
This year, over 100,000 IT, communications and business leaders come to the event to learn how they can adapt mobile innovations into their business. From mobile payments, to better security, to connecting with customers wherever they may be, there's much to see and learn at Mobile World Congress.
Splunk and Mobile World Congress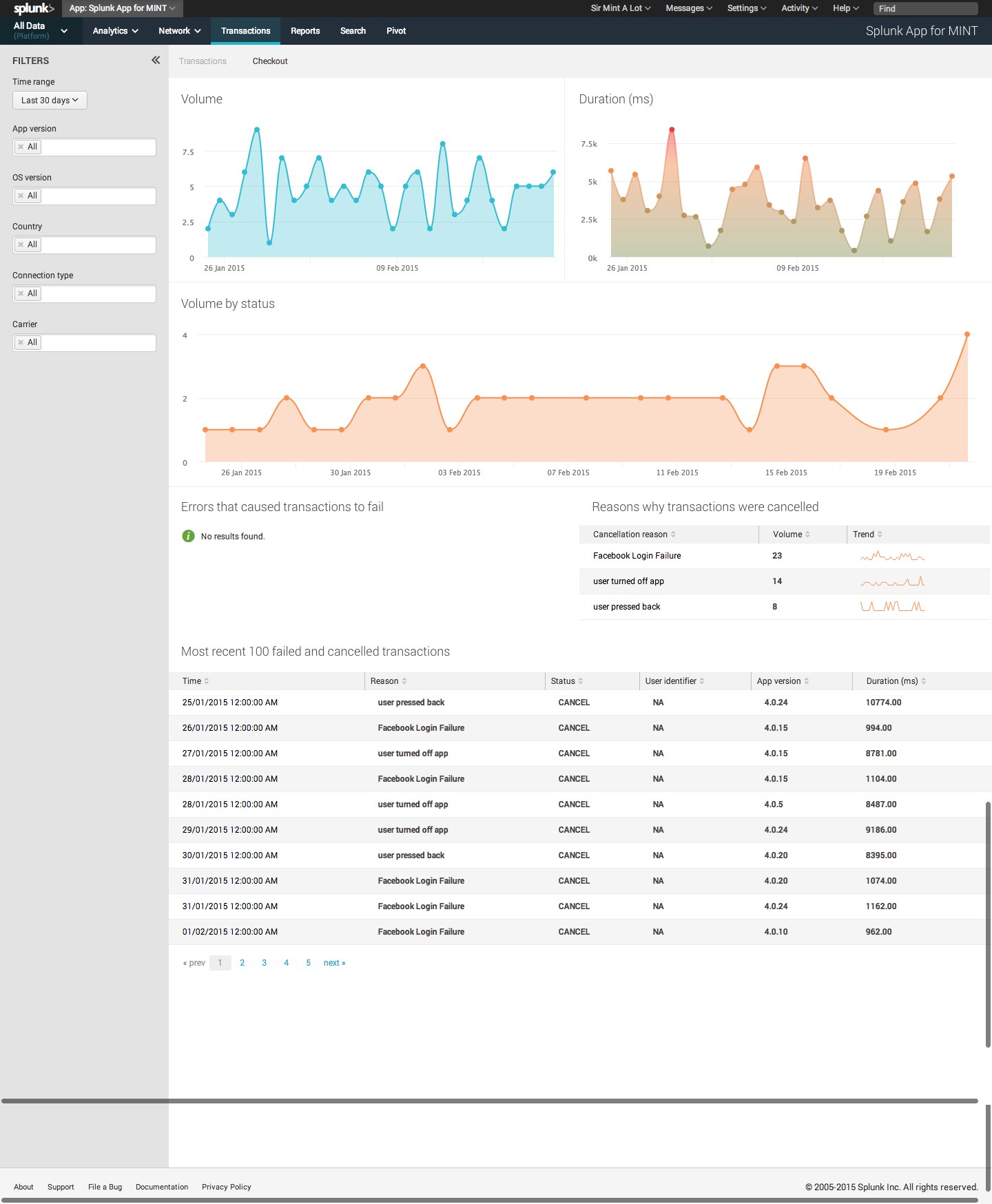 Splunk has been critical for enterprises who want to better understand how their applications are performing and how they're used. With the rapid growth in mobile apps and services, customers are using Splunk Enterprise and Splunk Cloud to help gain operational insight on mobile services.
Late in 2014, we introduced Splunk MINT, a cool new product that allows you to extend operational intelligence to your mobile apps. Using Splunk MINT, mobile app developers can get better insight into how apps are performing so they can build better performing, more reliable applications. At Mobile World Congress, we will preview our latest release of Splunk MINT, which seamlessly connects your mobile data to Splunk Enterprise and Splunk Cloud. Imagine the insights you can gain when you can correlate mobile data with other kinds of information!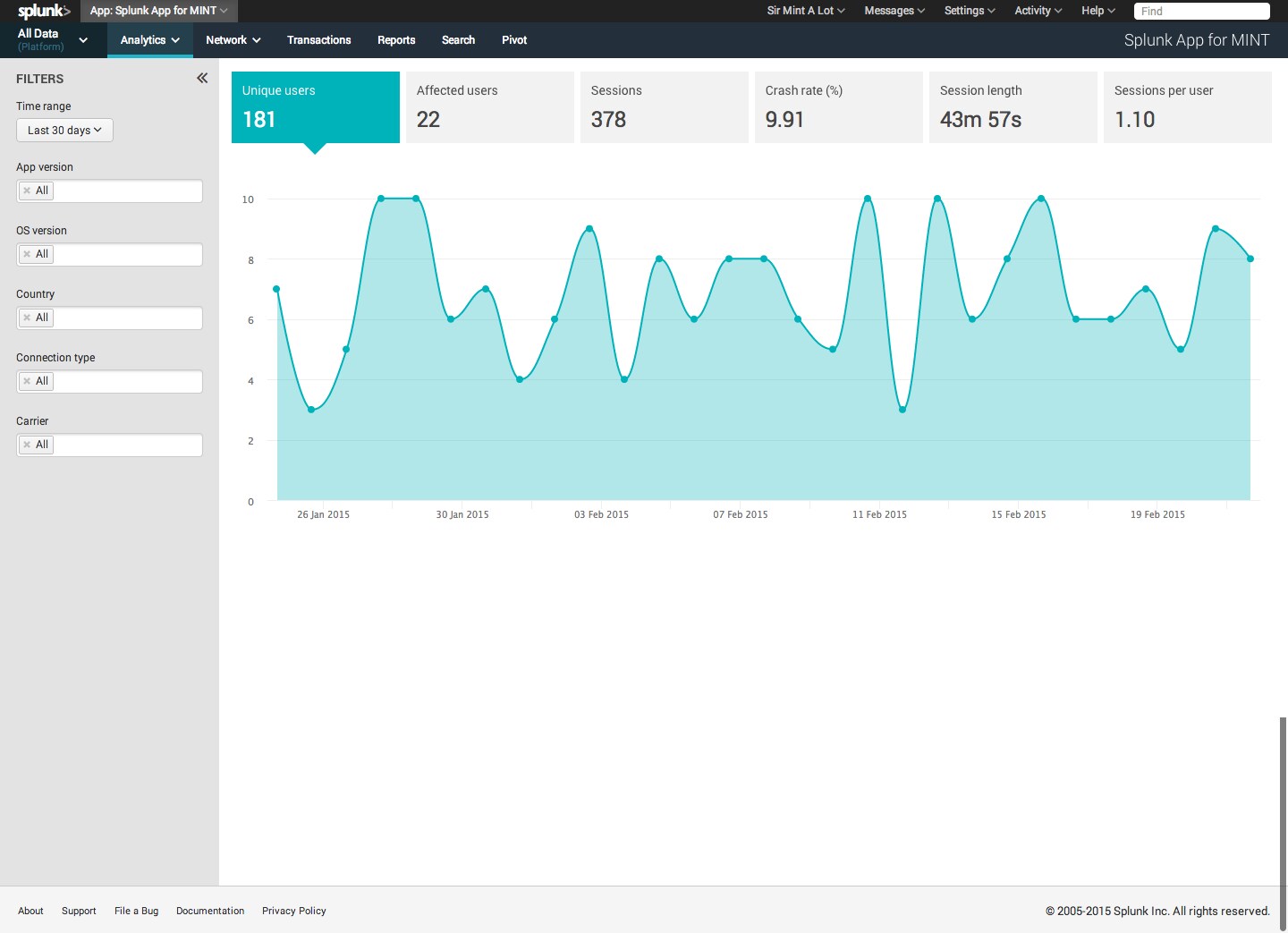 Come talk to us!
Yes, Mobile World Congress is huge, but the exhibitor area is laid out well. You can find us at booth 8.0I27 in Hall 8.0. If you're new to Splunk, we'll give you a tour of what Splunk can do for you. If mobile app development is your thing, we'll walk you through Splunk MINT. You'll not only walk away with some great ideas on how Splunk can help you take on mobile intelligence, you'll probably leave with a fun Splunk t-shirt, too!
See you there!