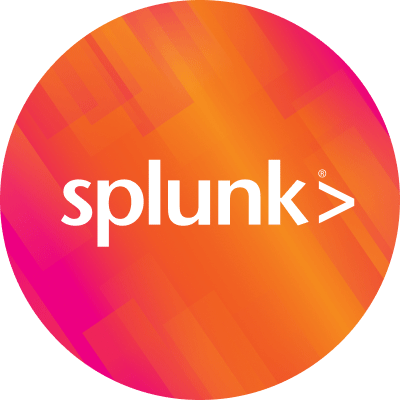 By Splunk March 27, 2008
I'm looking for some help.
I've built a VMWare app for splunk and in the process of doing the same for Xen. These Apps use the VMWare and Xensource API's to index everything about the VM environment. When combined with splunk instances running within the guest OS you get a very comprehensive historical picture. I'm curious are there any splunk customers out there using VMWare or Xen? I'm looking for usecases so that i better understand how to configure the apps. I'd be curious to know what types of information would be useful to capture and what types of searches would one want to perform. Both Xen and VMWare have so much data available that configuration could be complicated. I'm trying to narrow it down to several useful out of the box configurations. If your have any thoughts comment here or email me at erik at splunk dot com.
Thanks
e.