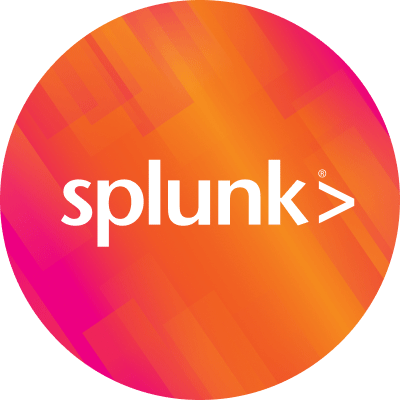 By Splunk October 23, 2012
I visited a Health Care customer recently to discuss their most important use cases for Splunk. They've taken a holistic approach to getting all of their application data into Splunk and it's really paying off. A key use case for their many health care facilities helps them stay compliant to meet their meaningful use requirements.
Meaningful use of health information technology is an umbrella term for rules and regulations that hospitals and physicians must meet to qualify for federal incentive funding under the American Recovery and Reinvestment Act of 2009 (ARRA). One of the overarching goals is to use Electronic Health Record (EHR) technology to improve the quality, safety and efficiency of patient care. Bottom line, it's important to all of us. More details on Meaningful Use here.
As an example, nurses use devices called Neurons to record patient vital signs at bedside. The device then sends those vital signs to their core EHR application that stores all patient information. In the past, the information would get written down and then manually typed into the system by Nurses when time was available. All of the paper forms were stored in a warehouse for historical reference. Therefore, if a record was needed for any reason or there were inaccuracies detected, the original document could be recovered.
Today these same health care facilities aren't using paper records, so how do they ensure the data is transmitted and recorded? Enter Splunk's transaction tracing capabilities. When the Neuron device sends the patient information, an event is recorded that is processed by Splunk. When the data successfully gets written into the EHR application, an event also gets written. Splunk correlates that information in real time to ensure that they do not miss any data. When a facility has a problem, Splunk now alerts them. Since the person who originally took the vital signs also has to be the person who manually posts data in the event of a device transmission error, this ensures they catch it immediately and don't have to spend time tracking people down and taking away from patient care. Without this capability, they would have a hole in the documentation process since it would be very difficult to keep up manually and they would most likely end up out of compliance with HIPAA. Another important implication is that they wouldn't be able to meet their meaningful use requirements in order to receive critical funding. Correlating all of this data manually, as they had tried in the past was extremely time consuming and prone to human error.
There are other interesting use cases they've discovered from monitoring the Neuron devices as well. Nurses were complaining that the devices didn't have long enough battery lives to let them do their job properly. Splunk gave the team visibility into the fact that the devices weren't getting charged properly. This quickly alleviated the problems being reported on the floor and saved them from purchasing hundreds of thousands of dollars in new batteries. Before looking at the data in Splunk the answer was to change out batteries at all facilities. Another interesting use of the events generated by the Neuron devices was utilization tracking. Prior to Splunk they really didn't have a way to ensure that the devices were getting used effectively. Today the data is put on dashboards and shared with the nursing executives. Finally, my customer was able to consolidate their data across all facilities. Each health care facility has a separate system so Splunk allows corporate to understand what devices are on the incorrect versions as well as track down issues that arise across all facilities. Prior to Splunk, their visibility was really restricted to one facility at a time and the process was to manually look through all of the data.
What kind of interesting use cases can you find for Splunk? It's free to download from our website. Join our community and unlock the power of your data!
----------------------------------------------------
Thanks!
Shane Daniels