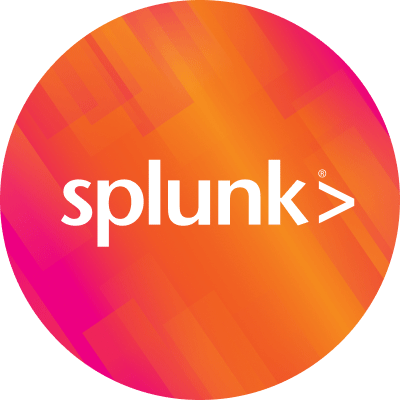 By Splunk April 02, 2015
Integrating structured data from relational databases with machine data in Splunk® Enterprise can drive deeper levels of operational intelligence for IT operations, security and business analytics. Splunk DB Connect delivers reliable, scalable, real-time integration between Splunk Enterprise and relational databases.
Today, we are happy to announce general availability of the latest version of Splunk DB Connect. With the latest release we have added exciting new capabilities: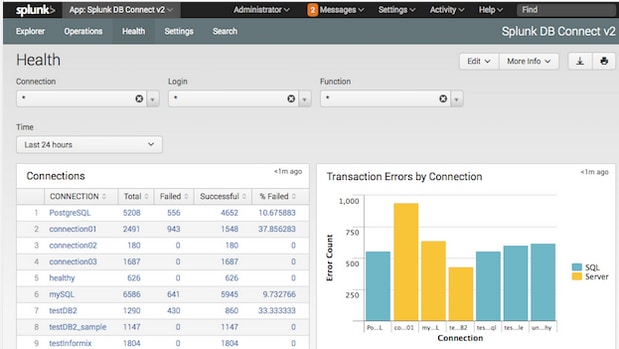 A highly scalable and reliable architecture to support install and use of Splunk DB Connect in large distributed environments
Extended secure connectivity to Teradata, IBM Informix and MemSQL
Intuitive UI to set up and review database access policies, with built-in health checks and SQL assistance tools
Splunk DB Connect is one of the more popular Splunk apps that has seen thousands of downloads. In a survey that we conducted last year, we got great insights into how Splunk customers are leveraging DB Connect and plan to leverage the app in the future. Here are some highlights from the survey:
The most popular use case for DB Connect is to index data from relational databases and search the data in Splunk. This is consistent with our thinking when we initially launched DB Connect to enable customers to enrich machine data in Splunk with structured data
In the future, customers plan to increasingly use DB Connect to output machine data from Splunk into relational databases. This is a very interesting insight that points to a trend that we are seeing where Splunk is becoming an integral part of the enterprise data fabric and is a key component of the data processing pipeline
Customer data is the most common type to enrich data in Splunk. Improving customer experience and gaining deeper insight into their behavior and engagement across different touch points is a key business initiative for our customers and Splunk is enabling them to gain valuable insights
Process analytics is the most common business use case with the use of DB Connect. Gaining real-time end-to-end visibility into the complete business process helps companies to be efficient and improve their business operations. We see Splunk used for business process analytics across different industry segments – New account activation in Telecommunications; Trade Settlement in Financials; Claims processing in Healthcare are some examples.
The survey bought forth insights from amazing customers we are fortunate to have and the creative ways in which they are leveraging Splunk.
Download Splunk DB Connect today! We'd love to hear from you. Please use the comments section for feedback, comments or to share your unique Splunk story with us!
Happy Splunking!
The Splunk Team
----------------------------------------------------
Thanks!
Manish Jiandani