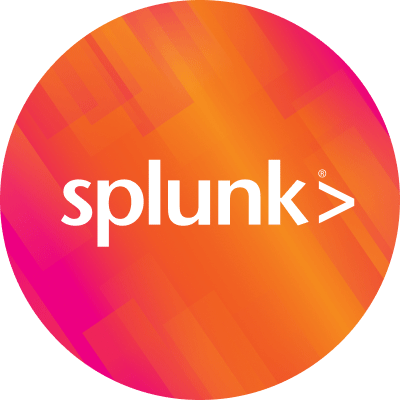 By Splunk May 12, 2010
Our SplunkLive series continues across the globe–join us in a city near you:
May 13: Minneapolis: at the Minneapolis Marriott, City Center. Splunk's VP, Marketing Steve Sommer welcomes
Carlson Wagonlit Travel, a global leader specializing in business travel management to highlight how they use Splunk for PCI compliance and application monitoring and troubleshooting.
We'll also show off Splunk 4.1 and the Splunk for WebSphere app–now in beta.
May 13: Hong Kong: Steven Tsai, Chief Security Officer, Honeynet Project at the Taiwan Chapter of the National Center for High-Performance Computing will discuss how they attract cyber threats and attacks and then use that information to research, profile, protect, and respond in a quick and decisive manner. Plus, Splunk's Sanjay Mehta, Director of Product Marketing will highlight Splunk 4.1 and Splunk's strengths in the telecommunications industry.
May 20: Washington, DC: at the Crystal Gateway Marriott in Arlington. Tony Ayaz, Splunk VP of Federal Sales welcomes

A Large Federal Agency that is using Splunk as the incident investigation complement for its internal information security operations and to help meet FISMA security requirements.
The Washington Post Digital serves more than 14 million visitors daily. Washington Post Digital is using Splunk for log and event consolidation across their entire IT infrastructure to deliver performance monitoring, troubleshooting and web user analysis for their online properties.
Blue Coat to highlight the Splunk for Blue Coat app provides search, alerting and reporting for large-scale Blue Coat environments. Pre-defined searches, reports and dashboards for Traffic Analysis, Bandwidth Reporting, Security Investigations and User Behavior combined with the power of Splunk search gives you the visibility and intelligence you need.
We're also initiating a regional users' group series. May 20 is the big day in two key cities: Columbus, Ohio, and Los Angeles.
In Columbus you'll join Splunk-fans from leading providers of SaaS solutions, retail and financial organizations and more. Plus local Splunk expert Jeff Blake will show off Splunk 4.1 in all its glory. We plan to ply you with wings, beer and t-shirts as well. Register now.
A big thanks goes out to Edmunds.com who will be hosting our first user group meeting in LA. Edmunds.com will highlight some of their successes using Splunk for security, operations and application troubleshooting, then open the floor to other attendees to share their ideas and insights. Plus Ledion Bitincka, representing the Indexing side of Splunk's engineering team and the lovely and talented Vi Ly will answer your questions about your Splunk implementation.
Perhaps most importantly, Friday, May 14 is the last day to save $200 on registration for The First Splunk Worldwide Users' Conference. The conference is a little bit SplunkLive, a little bit User group, a little bit Interop NOC and all Splunk goodness. There's great sessions from real Splunk users covering all use cases across various industries. Plus Splunk's experts will cut to the chase to show you the best way to build searches, dashboards, reports and more to help you unleash the Splunk rockstar within.
Register by May 14 to save $200!
As always, happy to hear your feedback and questions. Hit us up at erin AT splunk DAHT com.
----------------------------------------------------
Thanks!
Erin Sweeney