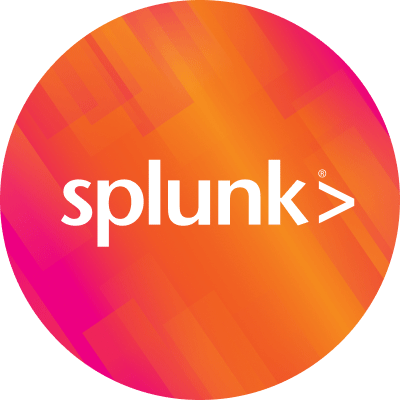 By Guest July 21, 2014
This is a guest post contributed by Amr Awadallah, Ph.D., Co-Founder and Chief Technology Officer, Cloudera
On July 23, my friend Todd Papaioannou and I are co-hosting a webinar on a subject that's very important to me. As co-founder and CTO of Cloudera and a long-time Hadoop user dating back to my days at Yahoo, I recognize that big data, for all its promise, also comes with its share of challenges. A central one being how to make data exploration and analysis on petabyte-scale datasets across distributed systems accessible to people without advanced data science backgrounds.
That's one of the things I really like about Hunk, Splunk's analytics and visualization solution for Hadoop. It's a powerful platform that allows you to search and explore endless volumes of unstructured data, with an easy to learn and use user interface (UI). Another reason Hunk is a great platform for Hadoop users is that the data can remain right where it is, in Hadoop. Hadoop brings the compute to the data, so there's no need to move your data into an in-memory analytics store to run queries against it.
If we're going to make big data exploration available to a larger user base, it's important that we close the skills gap. That's the focus of the webinar I mentioned above. Todd and I will talk about big data, what it is, where it's going, and how our companies are collaborating to make it easier for all knowledge workers to use Hadoop.
The webinar is this Weds. July 23 at 9:00 am PT register now (or watch the recording from this link). I hope to see you there.