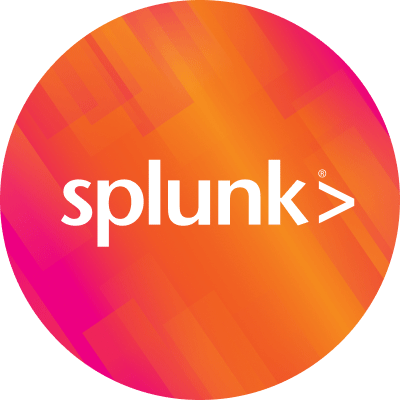 By Splunk November 23, 2016
Splunk Challenge 2016, the annual Splunk challenge that many NYP students have been waiting for, is here! Today, the students will be pitting their analytics' skills learned using Splunk, against each other as they compete for a chance to take home some great prizes.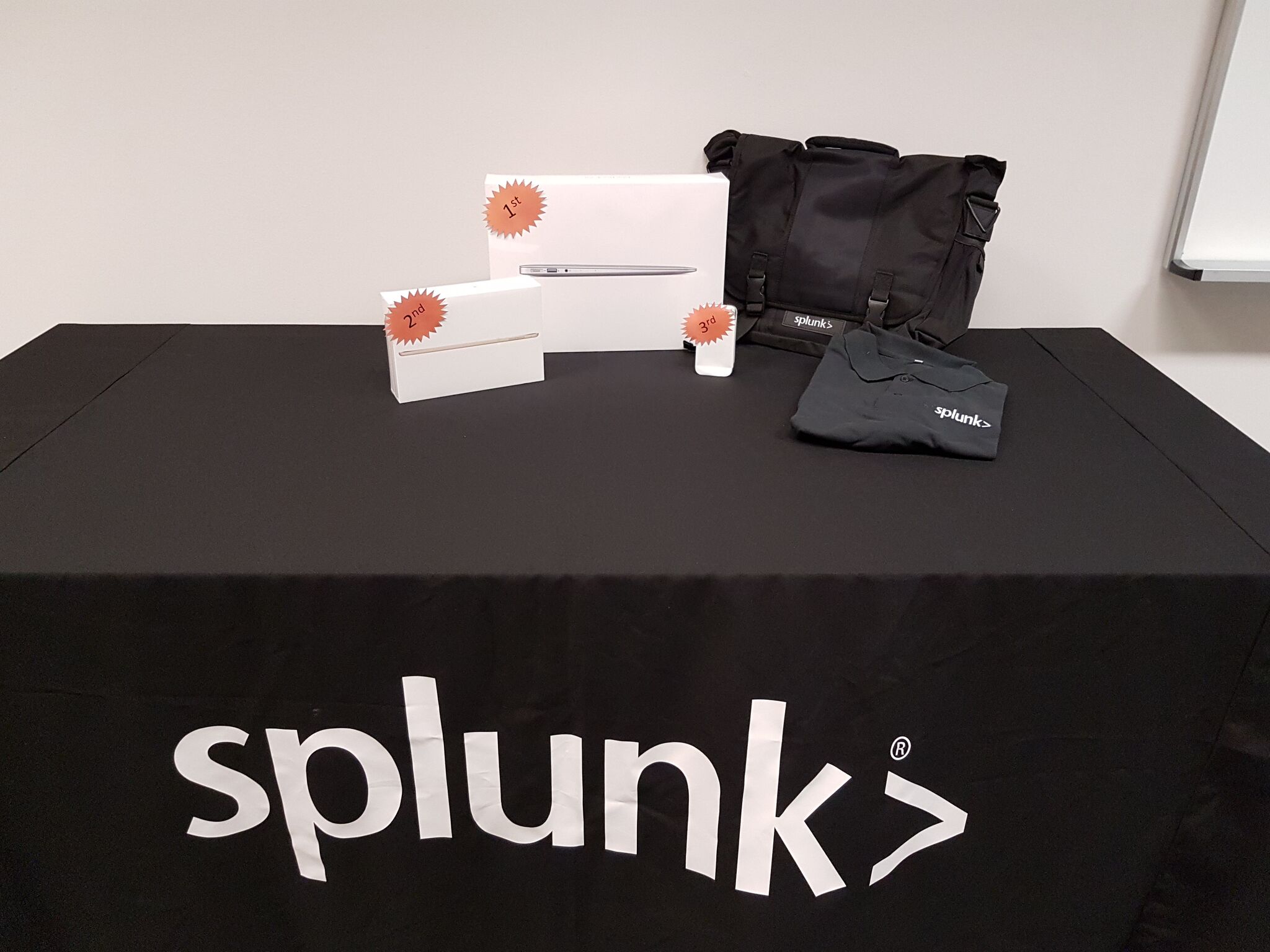 Unlike past years where the students were tasked to look into business and IT operation data, this year the ideas of analyzing "Pokemon" data was suggested by the lecturer to be used for the challenge. As the market leader in the data analytics space, not only it is important, but it also addresses some of our core values to keep what we are doing fun and innovative so that we will not only be able to attract more talent in the industry but also able to retain them. So here we have today, the "Pokemon" Challenge!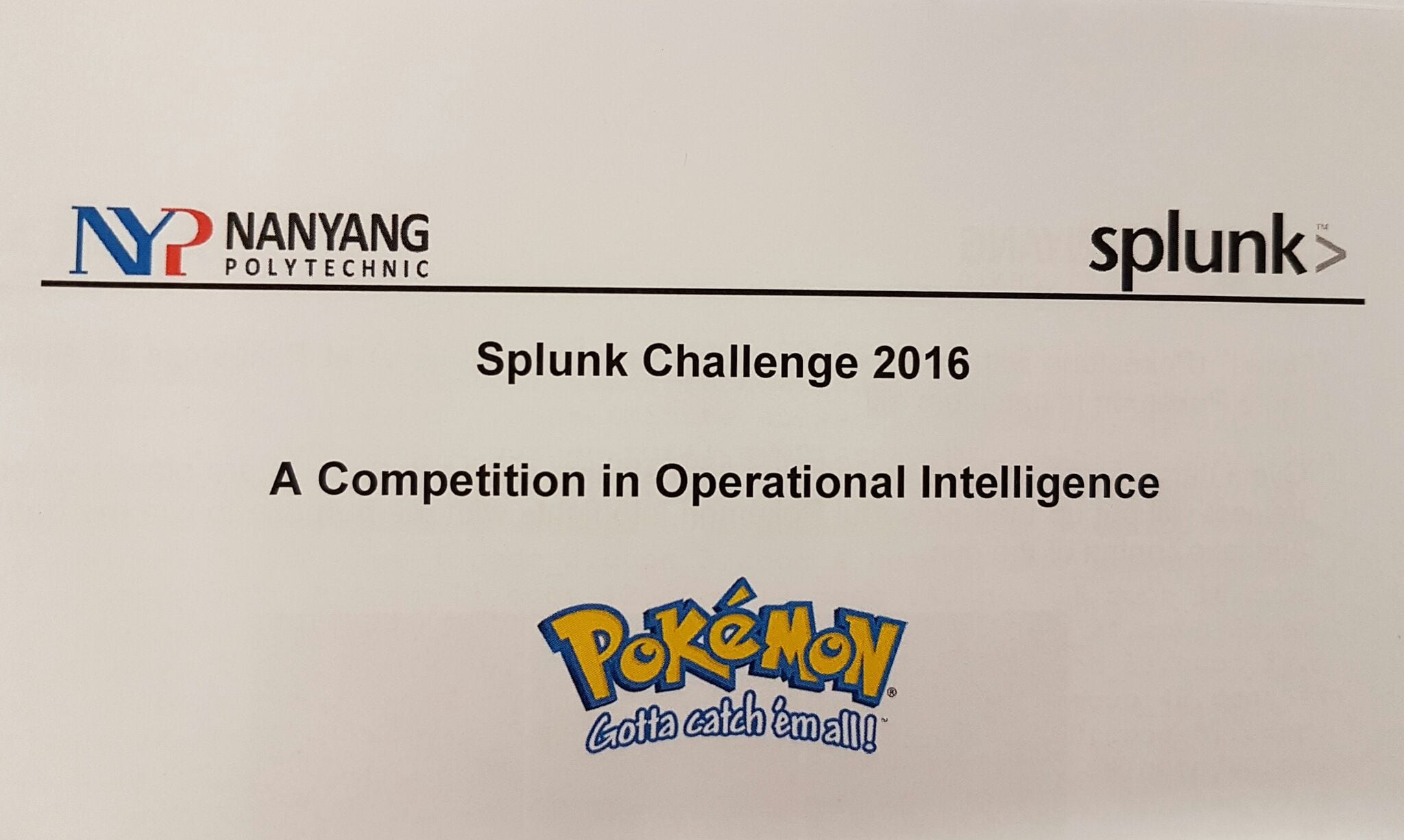 The data used may seem light and fun but to the 40 students in the room, the competition is intense. With all eyes glue to the screen and finger typing away at the keyboards, there is no time to waste.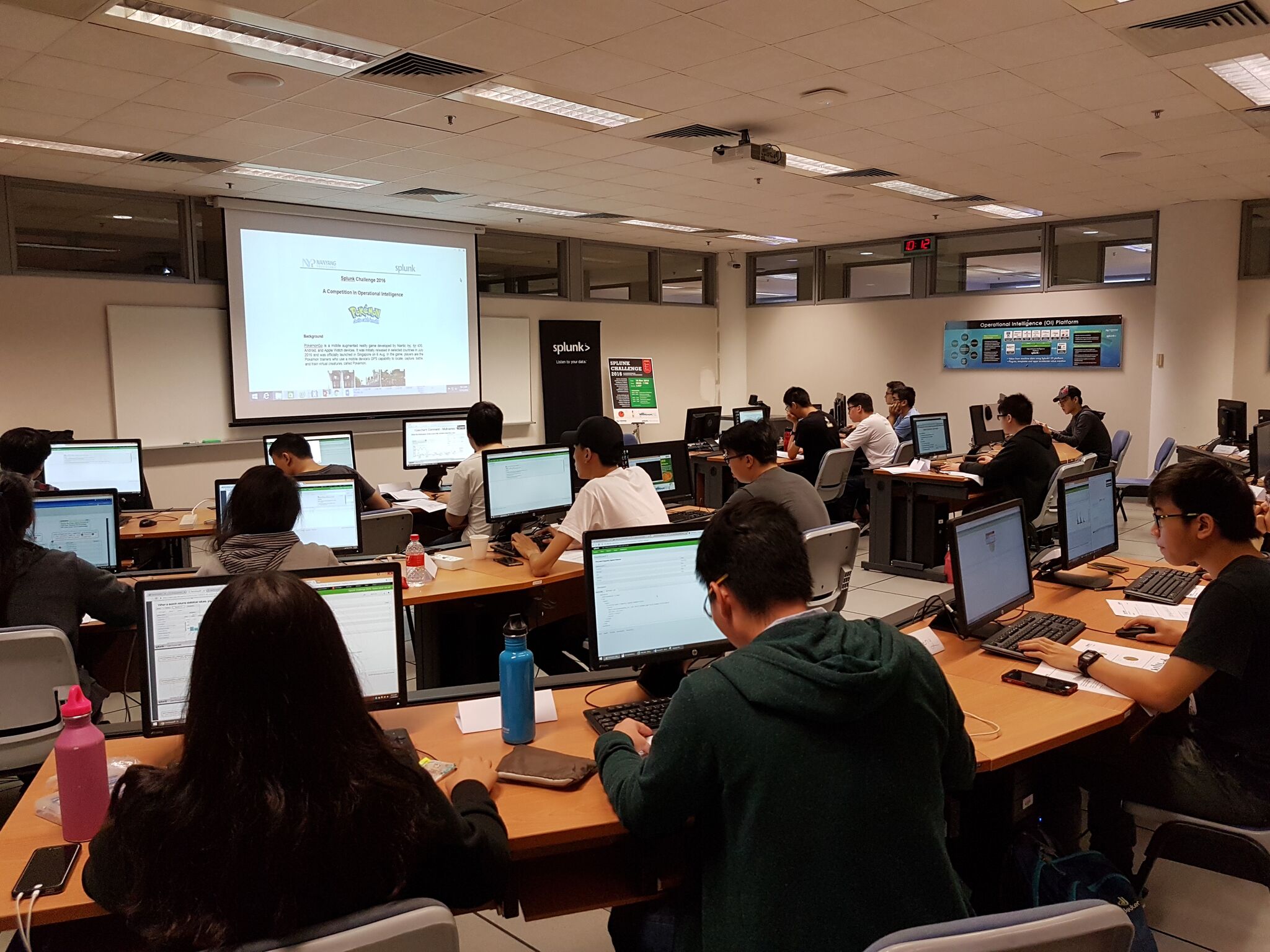 Within the next few hours, highly sophisticated analytic reports showing the statistics and deep insights into Pokemon usage, profile, location, etc. are shown on their screens.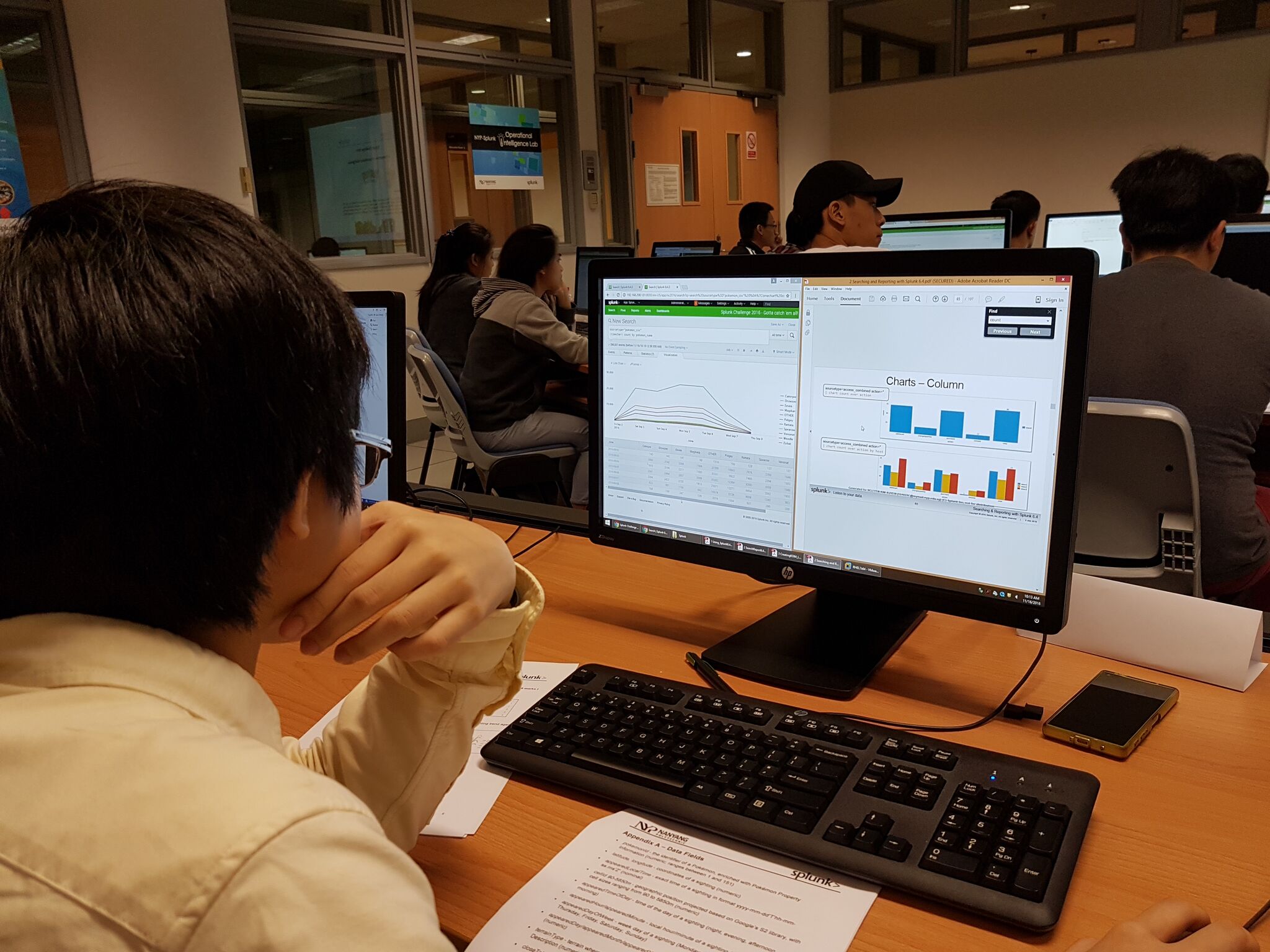 The students are so good it makes it very difficult to select a winner among them for the grand prize. Although there are only three prizes, in the eyes of all the lecturers and coordinators helping out in the event, they are all winners in their own right.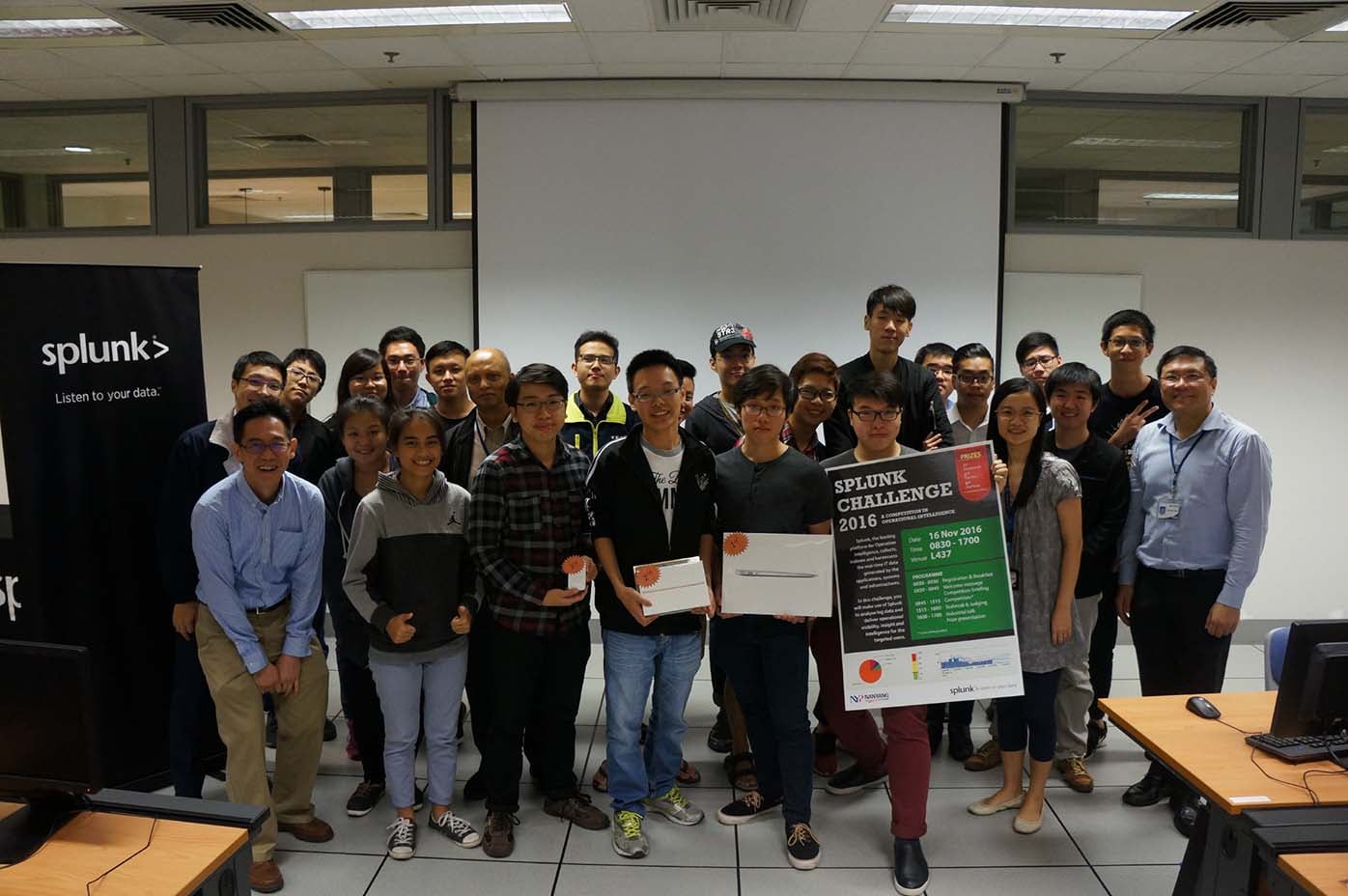 Lastly, a big "THANK YOU" to all the lecturers and Splunkers that helped to make this another successful Splunk Challenge. To the students, 'til we "Splunk" again!