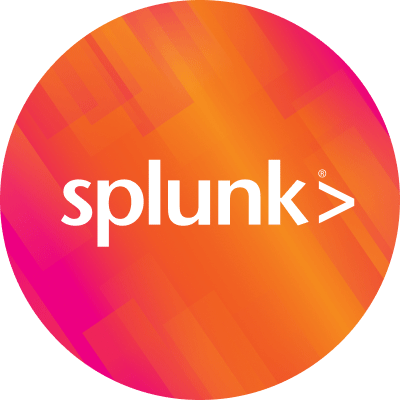 By Splunk March 12, 2015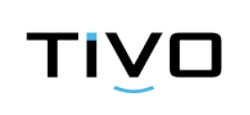 This is a familiar refrain in my home: "What's on TV? Nothing? Ok, what about Netflix? Or Hulu? Have you seen the latest on Amazon Prime?" If you're like me, you'd go to each service and search through each programming guide until you found a program you like. Or, you could use TiVo and search across all of the programming guides at once, saving yourself lots of time and trouble switching from one service to another.
For TiVo, this search capability – as well as other TiVo features — is critical to providing a seamless user experience for their 5M+ customers worldwide. Not just on TVs, but on tablets and smartphones too!
TiVo uses Splunk to monitor the uptime of their service and proactively troubleshoot issues before customers notice anything – across every device, platform and application. With this full end-to-end visibility into how their service is performing, TiVo has reduced mean time to resolution by over 50%.
With their cable partners, TiVo pre-provisions its service on set top boxes before they're delivered to the end customer, so that cable installers can work more quickly at customer locations. TiVo uses Splunk to monitor the entire TiVo service activation process on the set top box to ensure that their services have successfully been connected. So, you can search and record programs at your leisure – and be confident in knowing that you'll never miss another Game of Thrones episode. 😉
Thanks for reading,
Lauren
See also: Splunk® at TiVo: Monitoring the Customer Experience for Seamless Reliability
----------------------------------------------------
Thanks!
Lauren Wang