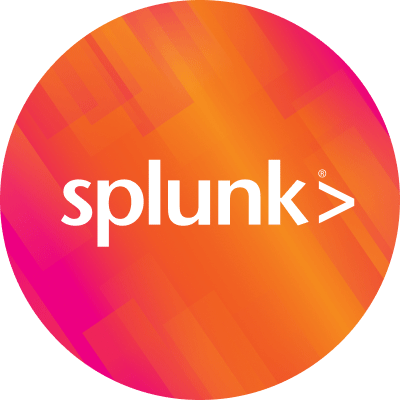 By Splunk September 08, 2016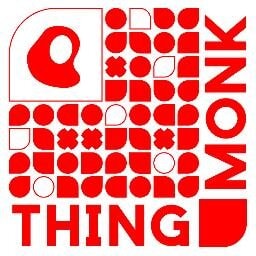 Hi everyone
I'm Duncan Turnbull and I am the technical lead for the Analytics and IoT practice team here at Splunk in Europe. This means I get to spend my time listening, explaining, showing and talking to organizations across EMEA about how to use their machine data to solve business problems and find the value from it by using Splunk's software.
I'm delighted to be at Redmonk's ThingMonk event this year at the Hack Day on day 0. I'll be there to see what we can build on the day, build some cool things myself and showcase how to use all the data from these sensors. Last year we had Matt Davies and James Hodge from Splunk present and you can see what they got up to:
To help you get started with Splunk and using the data from all these connected things, feel free to sign up to the free trial of Splunk Cloud or download the free version of Splunk that will run on any respectable laptop.
If you want to bring in data via MQTT or HTTP we can help! Maybe you want to send alerts via Twilio when something happens, extending out Splunk's platform. At another hackathon with Deutsche Bahn, Philipp Drieger, Robert Fujara and the team from Splunk were winners – analyzing data on rail and track performance. Target do robotics analytics to make their supply chain more efficient. Gatwick Airport use Splunk across the airport to capture IoT sensor data from all kinds of sources. What will you do with your data – hopefully we can find out at ThingMonk next week. I've got a workshop on Monday where we'll be able to go through how to start using IoT and machine data in Splunk.
Looking forward to seeing you there.
Duncan Turnbull
EMEA Business Analytics & IoT Technical Lead
Splunk
Follow all the conversations coming out of #thingmonk.
----------------------------------------------------
Thanks!
Duncan Turnbull