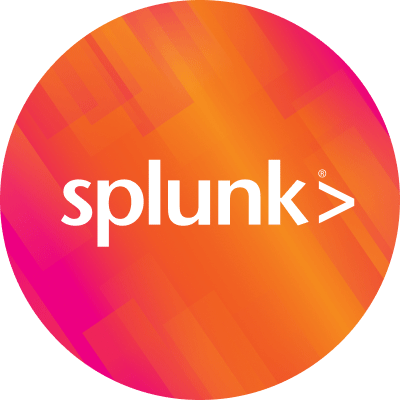 By Splunk January 18, 2016
Splunk is excited to sponsor the National Retail Federation's BIG Show being held in New York at the Jacob K. Javits Convention center from Jan 17 – 20th.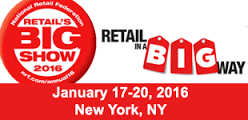 IT in Retail is undergoing a major transformation with increasing focus on a number of core initiatives. These include:
Security/PCI: With the recent breaches at major retailers in the US, security is top of mind as IT takes a closer look at what they have in place to secure sensitive customer data.
Customer Experience / Insights: The rapid growth of mobile devices has transformed how customers engage with retailers. As a result, retailers need a much richer understanding of their customers in order to provide the seamless shopping experience that their customers demand (including specific, targeted offers).
Fraud Detection: Detecting and deterring fraud in both online and mobile sales channels remain critical, as fraudsters grow more sophisticated in their attacks. Detecting account setup fraud and account takeover are high priority.
IT Operational Excellence to manage an increasingly complex environment – customers using mobile devices to pay for goods in store, via mobile browser or app; kiosks and mobile POS and tablets deployed in stores, call center and IVR, international operations – all of these areas have grown exponentially in the last few years, which places additional burden on the IT department.
(m)POS Upgrades – many retailers are looking to upgrade their POS systems to support EMV credit cards (which provide stronger security v. magnetic stripe credit cards), in light of recent security breaches. In addition, retailers are constantly seeking ways to accelerate the checkout process in stores, and are testing and/or deploying mobile POS (mPOS). Instead of the customer waiting to checkout, the salesperson goes to the customer to check them out (aka, "line busting").
8 out of the top 10 Northern American retailers use Splunk for operational excellence – drive efficiencies, reduce cost, detect fraud, gain insights into customer journeys, accurate order fulfillment, faster checkout and maintain a better security posture.
Splunk is gaining tremendous traction with retailers with customers like, Dominoes, Staples, Tesco, Best Buy, John Lewis, Otto Group and many, many more.
Stop by booth 855 to learn about Splunk and how our amazing customers are leveraging us.
For more information, check out our retail solutions page.
Manish Jiandani
Director, Solutions Marketing
Splunk Inc.
----------------------------------------------------
Thanks!
Manish Jiandani