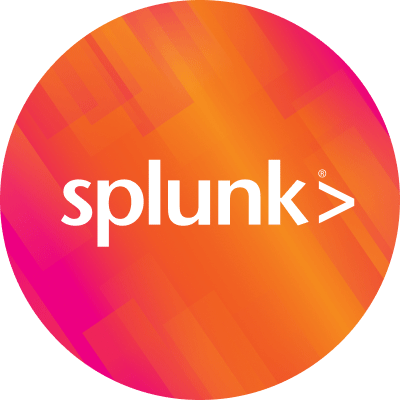 By Splunk May 20, 2015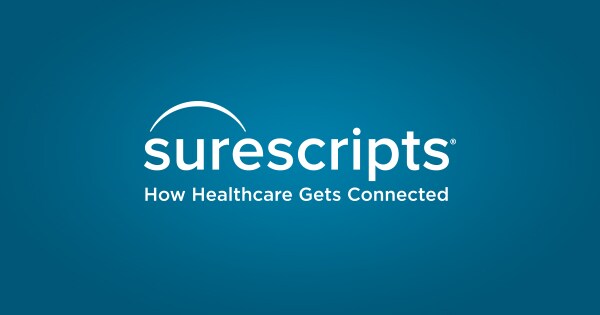 I had a root canal last month, and it was not fun – at all. Fortunately, the endodontist prescribed some industrial-grade pain medications to help. When I picked up my medicine at Walgreens, that prescription had already gone through some serious hoops – getting verified and validated by the provider, the benefits manager, the payer (aka, insurance) and the pharmacy. That's where Surescripts comes in – they provide the platform that connects all of the relevant parties together so my prescription can be authorized and I can stop half my face from throbbing.
This process is ripe for abuse – to the tune of billions of dollars each year. As the largest health information network in the United States, Surescripts must detect and deter fraud as quickly as possible, as patients (like you and me!) rely on Surescripts to successfully process the prescriptions we need.
Surescripts handles over 6 billion transactions each year, making fraud a very big data problem – one that Splunk is particularly well suited to tackling. By using Splunk software, Surescripts has automated and streamlined fraud detection, enabling them to respond faster and prevent fraud from occurring.
Oftentimes, fraud can seem like a giant game of cops and robbers, where you're trying to keep the good guys in and the bad guys out. Sifting through the data to figure out which is which can be daunting, but by using Splunk to correlate and visualize interesting patterns in the data, Surescripts can identify the physicians who are likely self-prescribing medications – and the ones that may be victims of identity theft.

In addition to fraud detection, security is mission-critical for Surescripts. When you're faced with large volumes of data, you need the expertise of your security team to figure out what's meaningful in the data ASAP. Traditional SIEMs typically lack flexibility and don't provide the visibility for security teams to explore data as they see fit. Luckily, that's an area where Splunk really shines. The Surescripts security team uses Splunk as their security intelligence platform, which enables them to analyze and report on security much more efficiently, while also improving incident response times. Instead of waiting several minutes for their old SIEM to generate reports, Surescripts can now create reports automatically and instantaneously.
Now THAT'S a healthy dose of good medicine!
Thanks for reading,
Lauren
Lauren Wang
Sr. Solutions Marketing Manager
Splunk Inc.
----------------------------------------------------
Thanks!
Lauren Wang