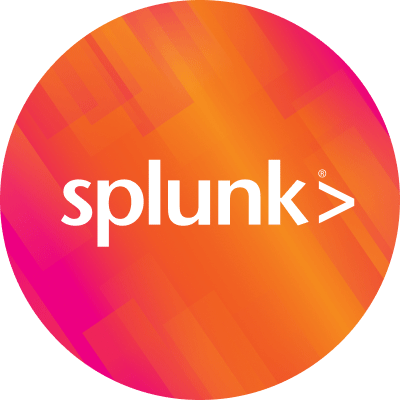 By Splunk March 18, 2015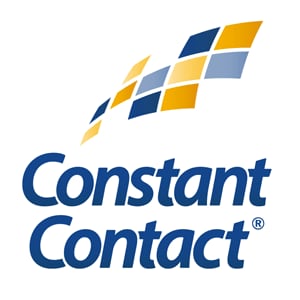 As an all-in-one online marketing platform service provider, Constant Contact supports over 600,000 small business customers succeed with their businesses. However, this kind of customer traction and growth does not happen easily. A critical gateway to this success is customer satisfaction and this demands that they remain in "constant contact" – no pun intended 😉 – with real-time insights into their business critical services.
Providing SaaS services comes with myriad of challenges: ensuring uptime, proactively addressing performance bottlenecks, elastic capacity planning while minimizing operational costs and managing every technology in the infrastructure to get the best and most out of it.
If you don't know Splunk already, we allow you to collect, search, analyze and correlate machine data for real-time Operational Intelligence. This enables a data-driven culture – it empowers your engineers, IT practitioners, security analysts and your business with real-time access to data, to drive decisions.
Splunk at Constant Contact is being used to collect machine data from thousands of servers across different datacenters for improved visibility into applications, infrastructure, security and the business. While initially used as a log aggregator, Splunk has now become critical in their daily operations across various use cases, including performance monitoring, alerting, capacity planning, security analytics and real-time intelligence. The platform has grown virally with several teams using Splunk – operations center, network engineering, systems, storage, email operations, database administration, security – to name a few.
Constant Contact is a great proof point of how you can get started with a focused approach, rapidly evolve to gain operational visibility and use a single platform across a what is considered as distinct use cases such as IT operations, security and even business analytics.
If this sounds interesting and you're not already using Splunk in your organization, we have a few options for you to get started:
Splunk Light: an offering for small IT environments
Free 60-day download of Splunk Enterprise: to access the expanded functionality from our flagship product
Free Online Sandbox: a private workspace in the Cloud to play around with Splunk Enterprise with pre-populated data sets
If you're already using Splunk and want more out of your solution, contact us – we can help!
----------------------------------------------------
Thanks!
Priya Balakrishnan