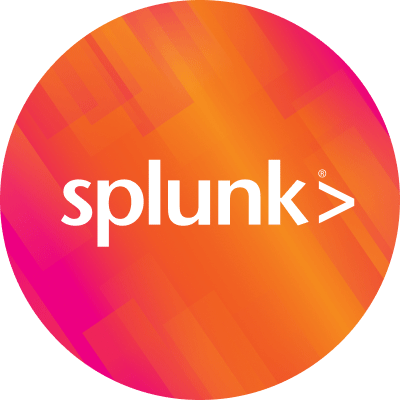 By Splunk April 27, 2015
In the previous post, I shared an amazing use of Splunk at Comcast for improving user experience. You can also access a replay of the webinar: "How Comcast Improves Mobile App and Video Experience with Splunk."
In this post, I will share with you some tips, tricks on how you could get started with using Splunk for Customer Experience.

Many of you are already using Splunk for WebOps, Application Delivery or IT Operations by indexing weblogs – apache or IIS. Analysis of this data helps ensure website, mobile app or application uptime and performance. However, these data sources contain critical information that goes beyond the operational use. They contain customer ID, product information, platform, device, and transaction information. Organizations can use the data already indexed in Splunk and add business context to this data – either through lookups or using apps like Splunk DB Connect – for new insights.
By creating these insights, you can help the business:
• Better understand and optimize the buyer's journey across multiple channels
• Discover user experience bottlenecks
• Gain a deep understanding of customer transactions and usage
• Understand business processes and optimize them in real time
• Optimize revenue by reducing shopping cart abandonment and improving user engagement
To help you get started, we have included a "Getting Started Guide" that walks you through the benefits of using Splunk for Customer Experience and technical details including example searches.
We also have the following "How to" video that has step by step instructions including examples searches, reports, dashboards that could be used to improve customer experience in your organization:
I hope this "getting started" content helps you analyze data to improve customer experience within your organization.
Happy Splunking!
Rahul Deshmukh
Director of Solutions Marketing, Splunk
@thedeshmukhs
----------------------------------------------------
Thanks!
Rahul Deshmukh