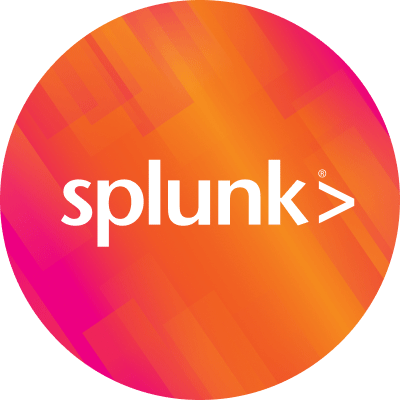 By Splunk April 17, 2015
Last week, I had the privilege of hosting a well-attended webinar with Jonathan Luste from Comcast titled "How Comcast Improves Mobile App and Video Experience with Splunk". Jonathan shared how Splunk has provided real-time visibility to customer behaviors/preferences as well as providing him the ability to dive deep into operational issues around the performance of content delivery via mobile and internet .
Comcast has number of digital properties – XFINITYTV.com, XFINITY TV & TV Go Apps, XFINITY TV Remote Apps, XFINITY Home App that are accessed via web and mobile. Like many organizations, providing a good customer experience for video delivery and mobile apps is top of mind for Comcast.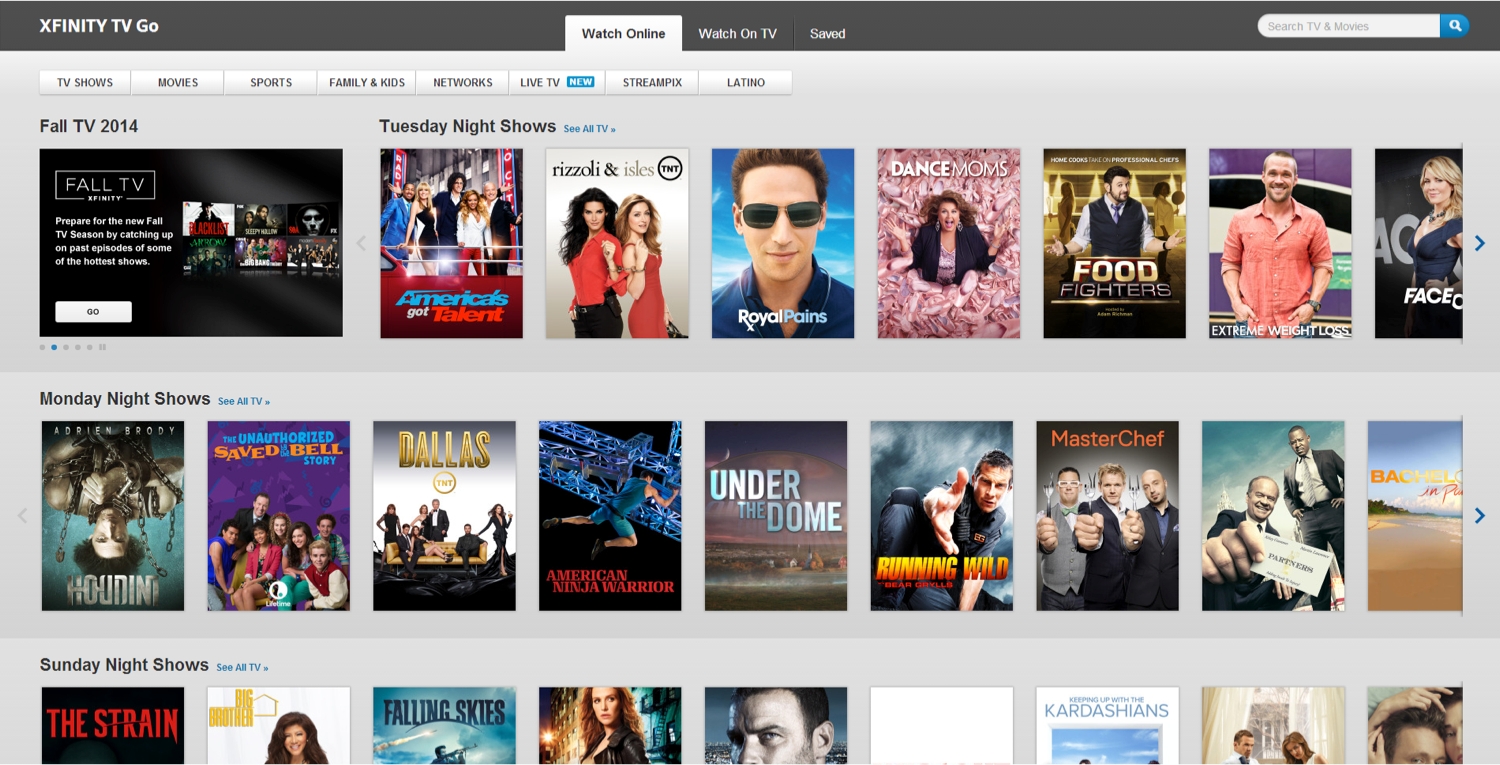 Traditional digital analytics tools are focused on marketing, e-commerce, single point interactions. Splunk compliments these traditional tools with combined/correlated views across the various data sets at a granular level and in real-time.
Comcast indexes over 100 source types from over 10 thousand sources that generate more than 50 billion events. The initial use case at Comcast was focused on IT Operations and Application Delivery. The team quickly realized that by adding more business context to the mobile and video data indexed in Splunk they could access new business insights.
Using lookup and enriching machine data indexed in Splunk, Comcast was able to answer number of key questions. Questions like:
•Which app versions are customers running?
•What devices and operating systems should QA devote attention to?
•How many video errors compared to video starts?
•How should development prioritize issues based on customer experience?
What is the video usage by OS version, device make & model, application version?
•What are the top video types; streaming vs. downloaded statistics?

Having these insights at the fingertips helps various groups at Comcast to understand and improve the Customer Experience. If you would like to hear a recorded copy of the webinar, you can access it at:
"How Comcast Improves Mobile App and Video Experience with Splunk"
Next week, I will share with you how easy it is to measure and improve the customer experience using Splunk. Until then, happy Splunking!!
----------------------------------------------------
Thanks!
Rahul Deshmukh