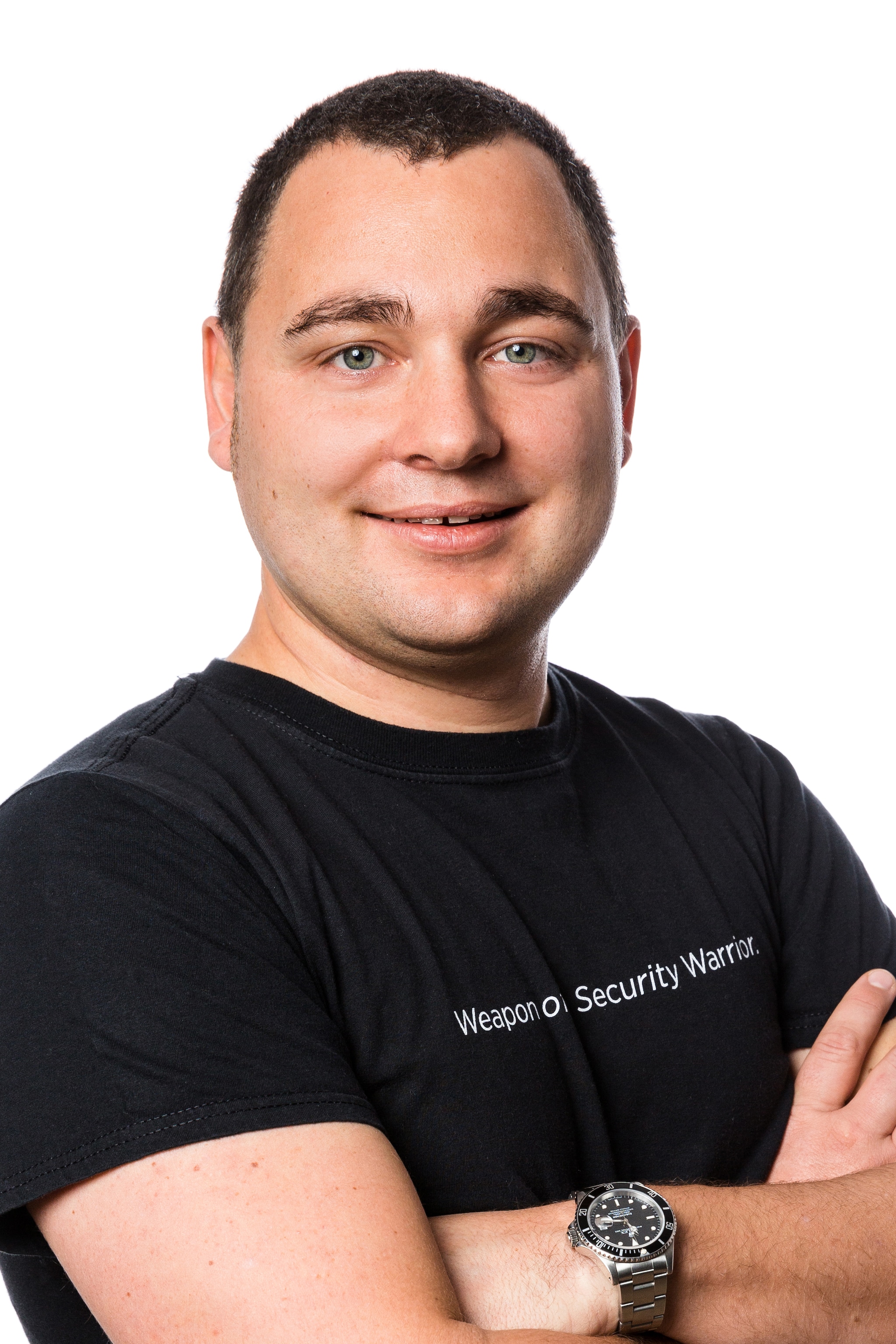 By Matthias Maier February 08, 2016
CiscoLive Europe is taking place next week in Berlin Splunk will be in attendance. Drop by the "World of Solutions" at Booth G10 to pick up a Splunk T-Shirt, learn more about the Cisco and Splunk Partnership and see Splunk and Splunk Cisco Apps in action.
We will also be offering the chance to walk through an incident response scenario. During this, we will demonstrate how Splunk and Cisco can support this process and explain what capabilities you would need to successfully respond to any incident.
Splunk Partner Session
Get value from Splunk and Cisco!
Splunk and Cisco help organizations harness the power of Operational Intelligence:
Minimize operational and security risks by enabling comprehensive, continuous visibility across applications, infrastructure tiers, security devices and more to predict, detect, respond to and prevent issues.
Accelerate Time to Insight by making it faster and easier to deploy Operational Intelligence at enterprise scale.
Transform the business with access to real-time business insights that provide strategic advantage.
How Cisco IT gains value by using Splunk:
Hear from Cisco about Splunk at Cisco Live
More detail regarding joint collaborations and integrations can be found in a variety of additional Cisco Live sessions including…
Finally, be sure to check out Splunk demos in the Cisco Security Pavilion including a FireSIGHT 6.x and Splunk demo in the Cisco Security Technical Alliances booth.
See you in Berlin,
Matthias