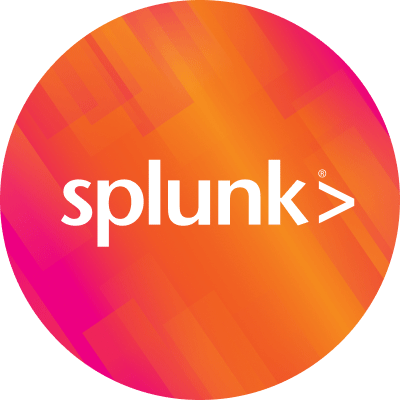 By Splunk August 16, 2016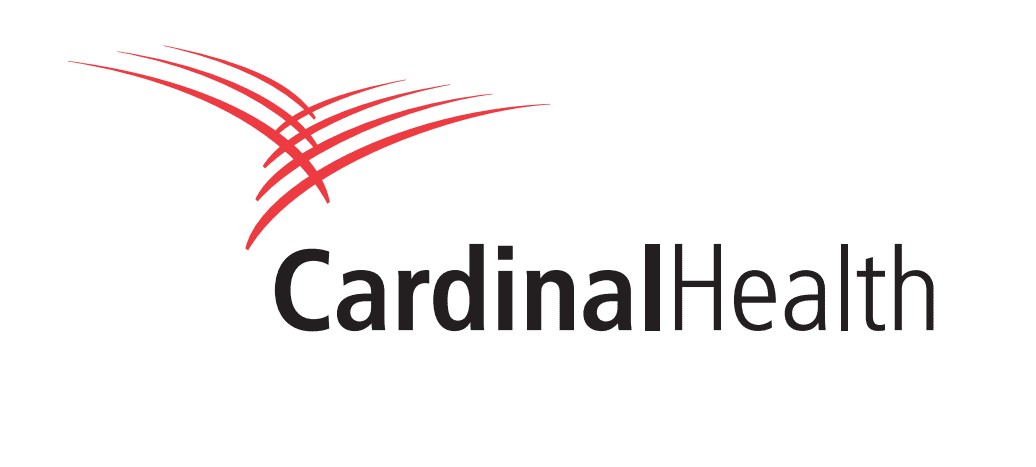 The healthcare supply chain consists of multiple independent agents that include hospitals, doctors and many other stakeholders. The continued shift from volume-based reimbursement to value-based care is bringing the importance on the supply chain to the forefront.
Backed by nearly 100 years of experience, Cardinal Health connects patients, providers, payers, pharmacists and manufacturers for integrated care coordination and better patient management. Cardinal Health is an essential link in the healthcare innovation supply chain, supporting partners with more than 37,000 employees in nearly 60 countries worldwide.
For more than three years, Cardinal Health has trusted Splunk Enterprise to help ensure operational performance across its mission-critical e-commerce platform that customers depend on for health service and product purchases.
Splunk is excited to announce that Cardinal Health is standardizing on Splunk® Enterprise to monitor the success of a major business infrastructure project. As part of its expanded use, Splunk Enterprise will be the data analytics platform to monitor and analyze IT and business data as Cardinal Health rolls out a new IT architecture.
Splunk software helps Cardinal Health with the following:
• Reduce application downtime
• Increase IT operational efficiencies
• Visibility into the features and functions customers prefer
• Reduce mean time to resolution for application issues.
We are pleased that Splunk is supporting Cardinal Health in their efforts and to help define value out of their big data and make insights visible. Learn more about Splunk for Healthcare.
Thanks,
Shirley Golen
Healthcare Solutions Marketing
Splunk Inc.
----------------------------------------------------
Thanks!
Shirley Golen