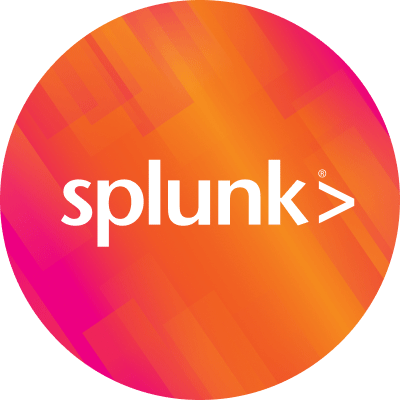 By Splunk January 29, 2014
Now Splunk is EVERYWHERE!
Push alerts and charts to your cellphone from your Splunk servers, when you're on the beach. Get your Splunk data conveniently on the go. Available now!
EVERYWHERE is a one-way data push from firewalled splunk servers to mobile devices, via a cloud-based service run by Splunk or your own organization.
Go here: Get the app for your Splunk server, sign up for the cloud services, and get the iPhone app.
Not an official Splunk product, but a really useful skunkworks project.
----------------------------------------------------
Thanks!
David Carasso