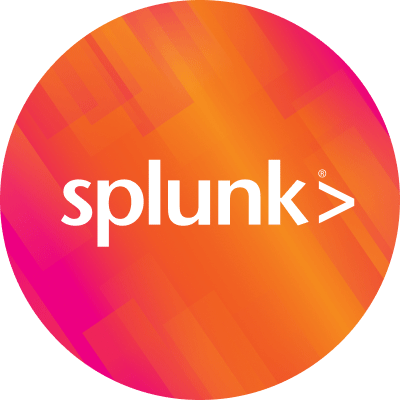 By Splunk June 06, 2014

Big Data has hit it big. Every company has reams of raw big data and is looking for ways to effectively store, analyze and interpret it all. Fortunately, Splunk customers handle this otherwise daunting task, making the mountain of Big Data much more manageable.
The SD Times Editorial Board ranks Splunk in the top 10 leaders for Big Data, alongside Apache Hadoop and Splunk partners Cloudera, DataStax, Hortonworks, MongoDB and Pentaho.
For insights on how Splunk customer Yahoo is conquering big data in Hadoop for its online properties and advertising systems that serve upwards of 800 million customers, check out the Yahoo presentation on exploratory analytics from this week's Hadoop Summit held in San Jose, CA.
Each year the SD Times 100 recognizes companies, non-commercial organizations, open source projects and other initiatives for their innovation and leadership. Judged by the editors of SD Times, the SD Times 100 recognizes the top innovators and leaders in multiple software development industry areas. For more on the award criteria, read the SD Times 100 FAQ.
Happy Splunking,
Brett