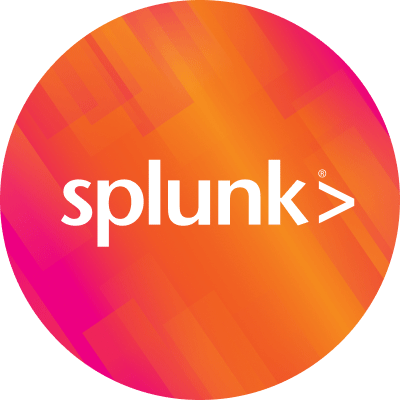 By Splunk September 21, 2007
We have been using agile development processes splunk for the past few months, including sprints, daily standing meetings and functional scrum groups. Our fearless chief mind, David suggested that we should have a team leader hat, like they wear for a rugby scrum, to protect them from thrown objects.
I thought it was a great idea too, what do you think?
Posted by Ben Strawbridge