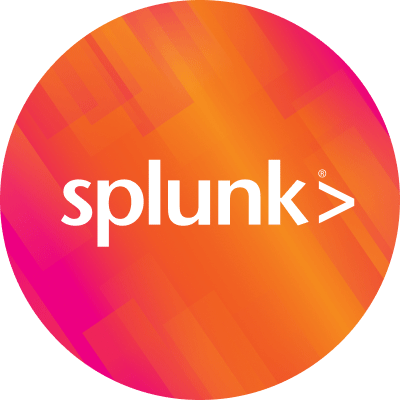 By Splunk December 07, 2010
If you're in the Bay Area this week, don't miss SplunkLive on Wednesday, December 8, featuring speakers from Salesforce.com and Cisco TelePresence. In addition to using Splunk for network and operational troubleshooting, both salesforce relies on Splunk to ensure email deliverability–thus enabling Tier 1 support analysts to respond to customer issues and drive down support costs. Further, they use the real-time data Splunk delivers to understand how customers are reacting using new features–in order to provide the optimal customer experience.
From the Cisco TelePresence team's point of view, Splunk helped them to bring the new service to market–fast–securing first mover advantage. By providing one, real-time view across all data sources (networking, apps, IVRs, VOIP, CDRs and more) for monitoring, troubleshooting and archiving, Splunk helps the Cisco TelePresence team to pinpoint and address errors, service gaps. Splunk enables the TelePresence service that provides reliable value to Cisco's enterprise customers and partners–and relies on technology versus people.
Join us tomorrow, Wednesday, December 8 at the Intercontinental in San Francisco to learn how these customers are using Splunk and get the latest peek at Splunk's partner apps for VMware and F5.
Register now. And we'll see you tomorrow.
----------------------------------------------------
Thanks!
Erin Sweeney