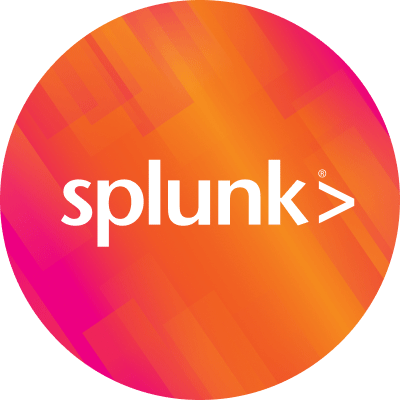 By Splunk April 22, 2015

Back in November, we launched a contest called "Apptitude". This was a competition designed to energize and challenge Splunk's developer community. We offered prizes—big prizes—for the best app submissions in two categories: Microsoft System Center Configuration Manager (SCCM) and a general "Innovation" topic. It worked. Over 120 people participated, and 23 entries were submitted! The response was so strong that we have announced a second round of the contest.
The contest ended on January 20th, and here is a summary of the results: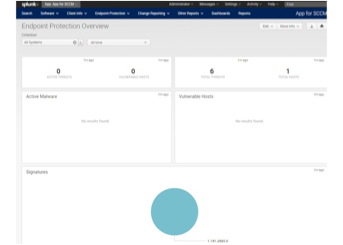 First place in the SCCM category went to Christopher Summer. Second place went to Rich Acosta & Erica Feldman. Due to the complexity of gathering the data from SCCM, we provided an initial prototype as a baseline. But to win in this category meant one built a complete app that provided visibility to the most important functions of SCCM, along with meaningful reports and use cases that would add solid value to the data being indexed from the SCCM database.
Interesting note about our SCCM winner—he's a new Splunker! Apptitude was his introduction to Splunk in the midst of a long career working with SCCM.
Innovation turned out to be a really exciting category with a wide variety of submissions, from a Bitcoin monitoring platform, to a Splunk voice interface, even an app for monitoring flight data. First place went to a team led by Simon Balz and Mika Borner. Their app, called Alert Manager, extends Splunk's built-in alerting mechanism to manage operational status and quickly identify root causes. Alert Manager is available now on Splunkbase and it has already been downloaded more than a hundred times.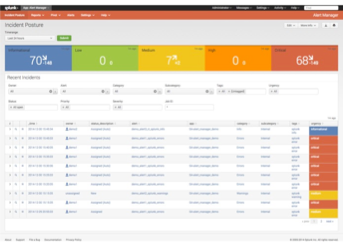 Second place went to a team led by Sasha Velednitsky. Their app, Network Health and Path Analytics, used an impressive collection of advanced Splunk visualizations to uncover traffic details and performance metrics. This app will join the Netflow Logic team's existing app: NetFlow for Splunk, on Splunkbase very soon.
Scoring in this category emphasized attention to Splunk development best-practices along with bonus points for creativity. The best apps used the full palette of our Splunk Web Platform, including: custom REST endpoints, setup screens, and attractive and dynamic user interfaces that take advantage of Javascript, CSS, and other front-end techniques. Submissions that had broad potential use cases also earned top scores. An app that was cleanly packaged and included solid documentation was also a big plus. Both of the winners shared all of these qualities.
Find the details for the next round of Splunk Apptitude here. To prepare, take a look at some recently published resources for the Splunk app developer: Splunk Developer Guidance, and App Certification. Also, be sure to review all of the submissions to get a taste of what's possible!
----------------------------------------------------
Thanks!
Chris Ladd