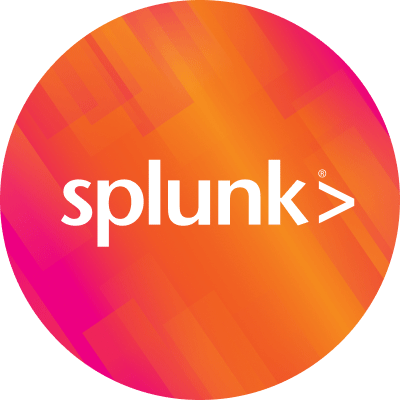 By Splunk March 05, 2014
RedMonk analyst Donnie Berkholz sat down with a few Splunk customers at various locations to discuss everything from DevOps and continuous deployment to building Splunk Apps with the Web Framework in Splunk 6. First Donnie sat down with Nick DiSanto of Snap Interactive, who talks about how they use Splunk to monitor continuous deployment and for trouble shooting, remarking "every single developer and product person uses Splunk on a daily basis". Donnie also sat down with Steve Dodson and Kevin Conklin of Prelert who discuss why they chose to build on Splunk and the flexibility of the Web Framework in Splunk 6. Finally, Donnie also talks with Ashish Bhutiani of Function1 about the the Web Framework.
There are a ton of great insights and perspectives in this video, check it out!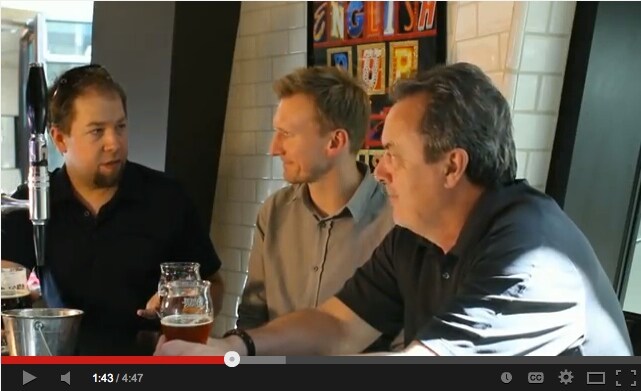 ----------------------------------------------------
Thanks!
Jon Rooney