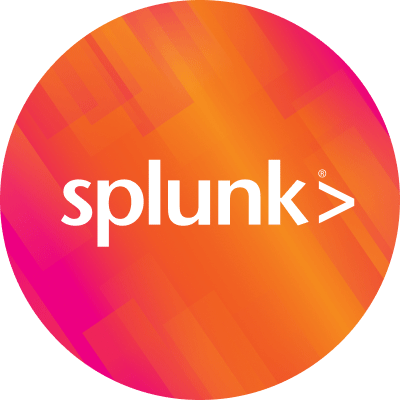 By Splunk June 14, 2017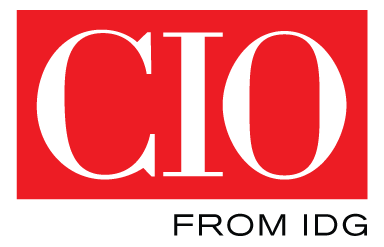 Picking up where I left off in my last blog post, the CIO Perspectives Virginia event brought together leaders from across industries to share best practices on transformation and innovation, such as…
Alignment Is Key
Many of the speakers agreed that success requires alignment with other business leaders and teams. Mohammad cited alignment with his CEO and CMO at CarMax as key to his success, advising alignment "all the way to the top – including the board."
Informatica's Chief Trust Officer Bill Burns specifically noted that security can and should become an enabler of digital innovation, encouraging CISOs to pivot from the "Department of No" to the "Department of How."
One of the CIOs on stage went so far as to change his department name from "Information Technology" to "Business Technology," reflecting that their job is wholly to support the business.
Measurement Is Critical
Multiple speakers reinforced the need to measure what you intend to manage. From software delivery to operational performance to business-level KPIs, the successful technology innovators on stage all highlighted focus on metrics.
Sharing some of his "at-a-glance" dashboards, CIO advisor and author Peter High advised attendees to build a metrics-driven organization because "that which gets measured gets done." Mohammad focused on measurement, explaining how he has even embedded a data scientist into each of his product teams.
I also emphasized shared measurement in my own fireside chat, explaining how all stakeholders—from PMO to development, QA, security, ops and even customers—should share goals and KPIs such as delivery speed, service quality, customer engagement and business impact.
Leverage Your Partners
A final common theme was around the benefits of working with external advisors, consultants, vendors and the venture capital community. As High first noted—and others reinforced—these external partners have a lot of experience and are there to help. Mohammad organized a "digital safari" study tour to Silicon Valley for his key executive stakeholders. Barnes advised IT leaders to work with vendors and VCs as partners on innovation, noting that "they have done it before" and were a great source of knowledge.
Summary
The CIO Perspectives seminar was a fantastic event. I learned a lot from the successful innovators, futurists and advisors who presented. I also learned a lot from the attendees—including at my own luncheon roundtable on DevOps and Digital Disruption. I am looking forward to CIO Perspectives Boston on July 12. Maybe you can come along too?
*Fair disclosure – Splunk was a sponsor of CIO Perspectives
----------------------------------------------------
Thanks!
Andi Mann