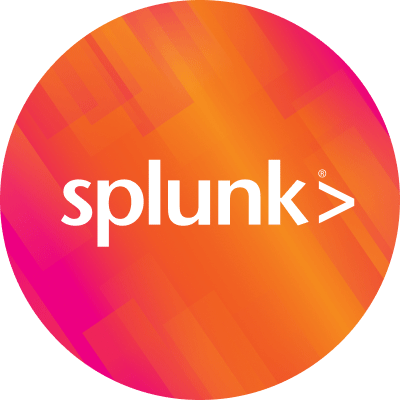 By Splunk June 13, 2017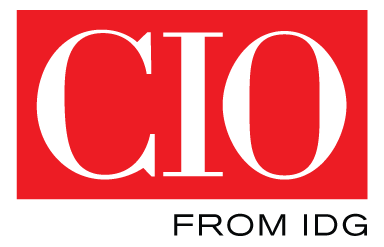 Last week, I was privileged to spend an entire day at CIO Perspectives Virginia, a one-day single-stream seminar series hosted by CIO.com. In this two-part blog series, I'll recap the common themes that arose as speakers explored digital transformation and technology innovation.
Transformation is Not Optional
CIO advisor and author, Peter High, started the day off by warning that ignoring disruption and transformation is not an option. With the average tenure on the S&P 500 shrinking from 61 years in 1958 to just 16 years today, High showed how the decline of once-iconic brands like Circuit City, Blockbuster and Borders were emblematic of the consequences of ignoring transformative forces.
CarMax CIO Shamim Mohammad took up this theme in his presentation, warning that in today's environment, every company is a digital company and every business is a technology business. "If you don't disrupt your market," he said, "someone else will."
Make Change a Core Competency
As High pointed out, innovation requires technology leaders to make change a core competency. Mohammad similarly explained how the "I" in CIO should stand not only for "Information," but also idea, instigation, innovation, integration and improvement. Mohammad went even further, explaining that "business strategy is technology strategy"—innovation must be a company-wide imperative.
Disrupt Yourself – Radically or Incrementally
In one of several fireside chats, General Dynamics CIO Kristie Grinnell noted that IT leaders should embrace and celebrate "rogue innovation," like skunkworks. "Elevating experimentation and learning," Grinnell explained, "helps to develop an entrepreneurial mindset," noting that "this is where innovation really happens."
Ferguson Enterprises CIO Kevin Barnes, however, cautioned that it is also important to demystify innovation. "While innovation can sometimes be radical and transformational," he said, "it doesn't have be."
"Hitting singles, doubles and triples is okay," Barnes said. "You don't need everything to be a home run."
The closing panel (CIOs and CISOs from Wolseley, USDA, ARC and First Guaranty Mortgage) echoed this, advising IT execs to speak in business terms while noting that business people must learn to speak in technology terms too.
Download your complimentary copy of "Digital Transformation Trailblazing: A Data-Driven Approach" to learn more about the top drivers for digital business transformation, and get additional key takeaways and themes from the event in part two of this blog series.
*Fair disclosure – Splunk was a sponsor of CIO Perspectives
----------------------------------------------------
Thanks!
Andi Mann