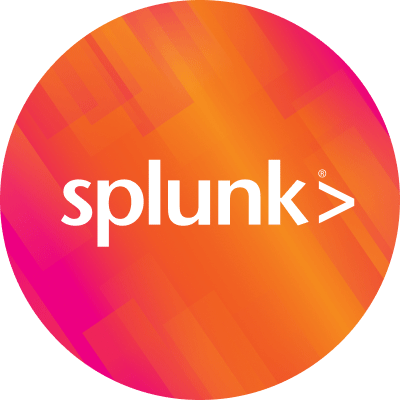 By Splunk August 06, 2007
This is not the first time its happened, and i don't really keep track, but its seems more common than not with us.
Several weeks before we try and ship something substantial, we enter what most people would traditionally call "code freeze". For us that means something more like "no new features unless they are really important – freeze" – and we try hard to shore up all the loose ends. When asked, the exceedingly smart folks who build and are responsible for splunk all say we are close and its just bit longer – but…. as someone looking at the final and integrated product NOTHING WORKS – not even close.
There are periods of doubt – that feeling that there is no way we can bring this around and that we are months behind schedule. But again, the kick ass engineers at Splunk keep saying we are close and to just hang in there. There is something about looking at the problem from the bottom up / inside out. When your writing the code you see the momentum and the gaps. When your outside, you just see coredumps and crash logs 😉
I dont know how it all comes together quickly, but it often does. There must be something unique about software whereby a small number of gaps can cause what appears to be utter and complete chaos. Perhaps this happens when making movies or arguing a legal case. Perhaps its not unique to us at Splunk or software development. I do know that its part of our process and no matter how agile we become, there are those days just before its suppose to all work when it seems like all is lost and then it just comes together – right in time.
Very smart people, trust, and patient are the key. Maybe that is how it works in many other professions.
e.
p.s. – oh and that constant supply of grub from trader joes ( thanks M and SS )