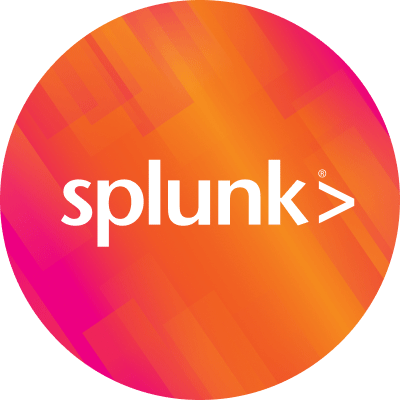 By Splunk December 05, 2007
Splunk fans.
We have posted the our first of many preview releases. You can find them here:
Our hope is that every week or two as new features or API's become usable that we post builds soliciting feedback.
This first post has a bunch of backend and UI performance improvements as well as some new but hidden features:
live searching of data
flexible roles
scripted authentication
event decoration ( for the xmas season )
auditing of splunk server actions
file system change detection
improved (proper) sub second support
transaction search
new experimental simple search interface
"where" support in search clause ( you dont need to use the "| where" anymore and can just search for foo=10 )
I'm not going to explain here what these things mean or how to find them or use them 😉
Instead the product managers and developers will post here with ideas on what to try and what feedback we are looking for.
I'd like to thank in advance those brave few of you that have the few minutes to install these builds and give us your feedback.
e.