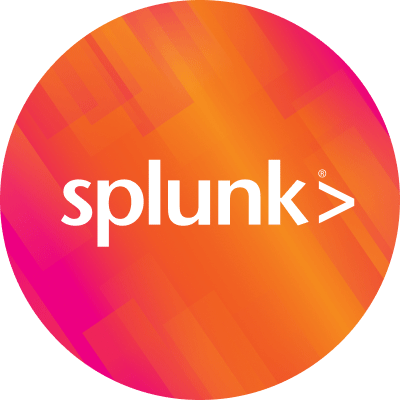 By Splunk July 13, 2012
Ponydocs going open source is imminent! All the hard parts are done. Our very own Zurab Davitiani has done all the heavy lifting of getting our existing Subversion repository imported into github, historical edits and all. As soon as we flip the bit to make this repository public, you'll be able to see the years worth of work we've put into this project. Here's a sneak peek (see "Historical Ponydocs Edits").
We've also ported over our existing features page to be native in github as well. Not too much to see here, but feel free to head over to splunk.github.com/ponydocs to check it out.
Don't forget: the entire splunk Web Dev team will be in OSCON in Portland, OR next week (July 18-20) so if you'd like to meet up and chat about Ponydocs please let me know!
Finally, it's still not too late to sign up for future announcements as well as beta copy for Ponydocs.