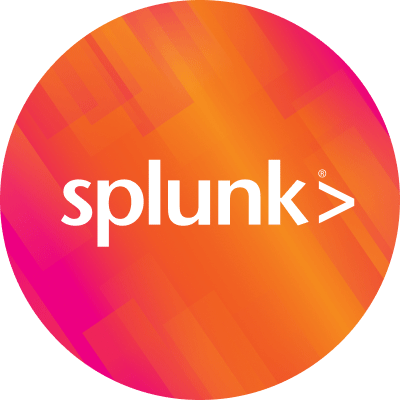 By Splunk April 30, 2012
I am happy to announce a new feature on Splunkbase – direct installs from an app's Splunkbase page into Splunk. No more downloads and messing with files. Just click "Install into Splunk" button and your Splunk instance will automatically pick up the App from Splunkbase and install it.
It's pretty easy. To enable this feature, go to Splunkbase, open your user's profile, click on "Edit users settings" – "Edit profile". You will be able to see new input field there, "". Note that the Splunk instance that you specify in this field can reside in a closed network, and it does not need to have Internet access, but your local computer must be able to access it. Also, you can use either IP or FQDN here, as long as it forms a valid URL.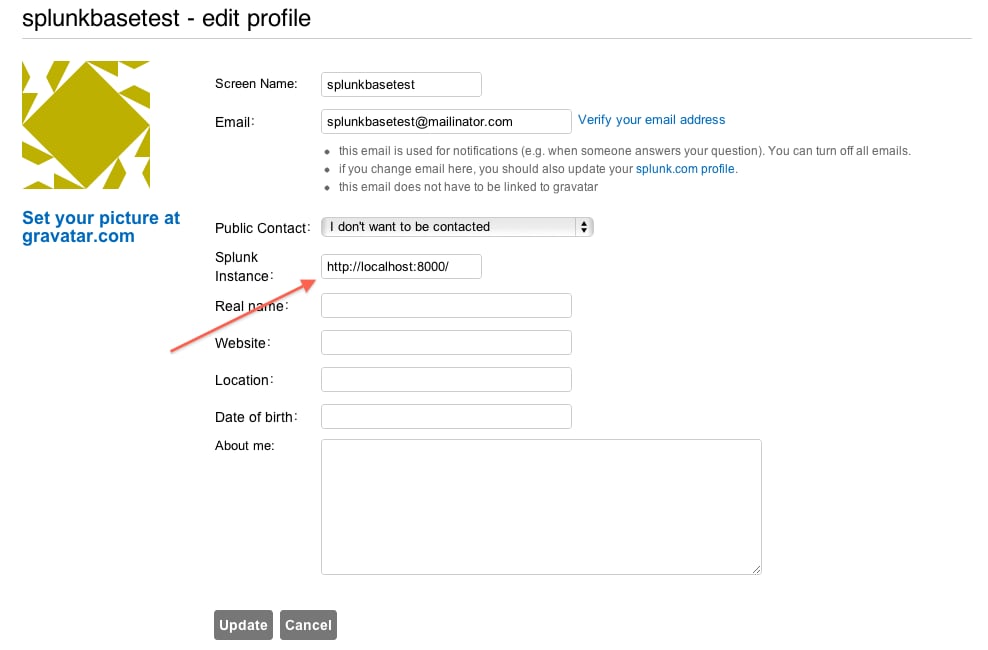 Update your profile and navigate to the Apps listing page. Pick any app and click on it. You should see a new "Install into Splunk" button above "Download App" one. Clicking on it will redirect you to your Splunk instance and app installation process will continue. It's that easy.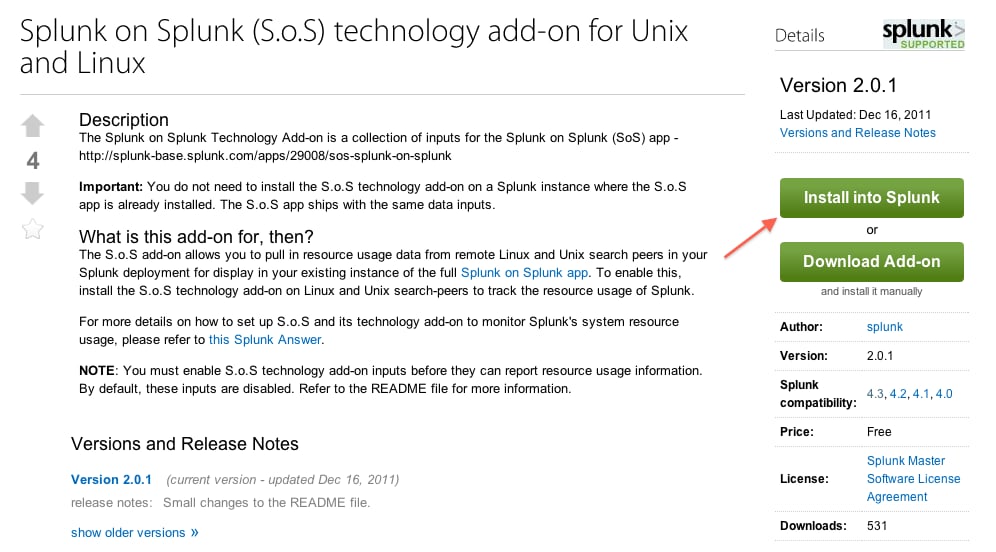 I hope you will find this feature useful and that you will start exploring our vastly growing collection of apps on Splunkbase (total 250 apps as of today).
As always, I greatly appreciate your feedback. Please don't hesitate to send me your suggestions by email.
----------------------------------------------------
Thanks!
Olexandr Prokhorenko