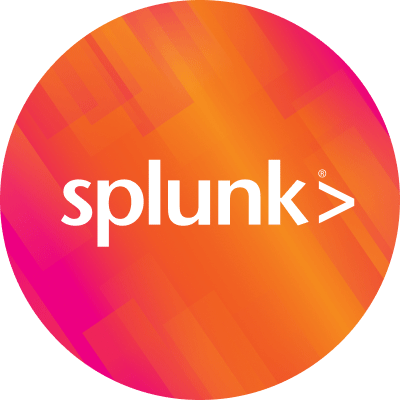 By Splunk November 07, 2011
Today we added new content to the Splunk developer site – http://dev.splunk.com.
Logging with Splunk Extensions
We have received a number of questions about how to setup logging in Python when you are working with Splunk extensions including scripted inputs, lookups or custom commands. The reason is that Splunk will send output to standard out, but there isn't an easy way to push error messages to a log file.
The example that we have created on the developer site takes you through how to setup Python's logging module to write to a log file of your choice when you are working with Splunk extensions. Learn more about logging with Splunk extensions.
Search Reference Guide Now on Developer Site
Thank's to Carasso for creating a great search reference guide. The response to the guide has been tremendous and since search is such an integral component of developing with Splunk, we wanted to make sure it was on the developer site. Get the Splunk Search Language Reference Guide.
Dedicated Splunk Python SDK Page
In other smaller updates, we are getting ready for the release of more SDKs (Java and JavaScript are coming soon!). We have created a dedicated page for the Splunk Python SDK.
More Logging Content
We also have created more logging content and have broken out examples of logging best practices into it's own page.
That covers it for now – more coming soon! As always you can stay up to date by following us on twitter at @splunkdev.
----------------------------------------------------
Thanks!
Paul Sanford