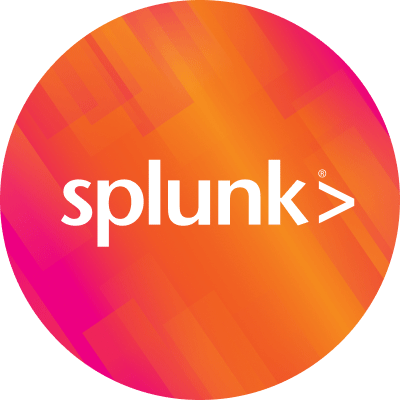 By Splunk June 01, 2012
Our apps have got a new, distinctive look – check them out on Splunkbase! Our goal was to made apps easy to browse and find, to make it clear what a given app's purpose and value is, and to make it easier for you to contribute your feedback. Take a look.
New clean listing page allows you to skim through it and find what you are looking for without missing important details, like number of downloads, recent updates and relevant tags.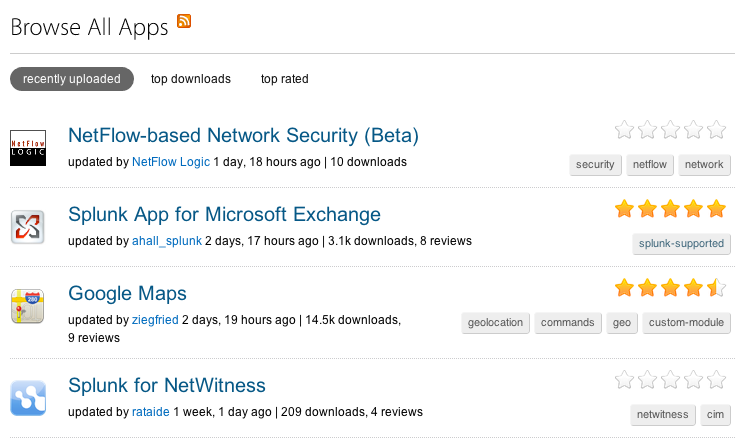 App details are now looking more organized and clean. Learn everything about an app and proceed to download with one click.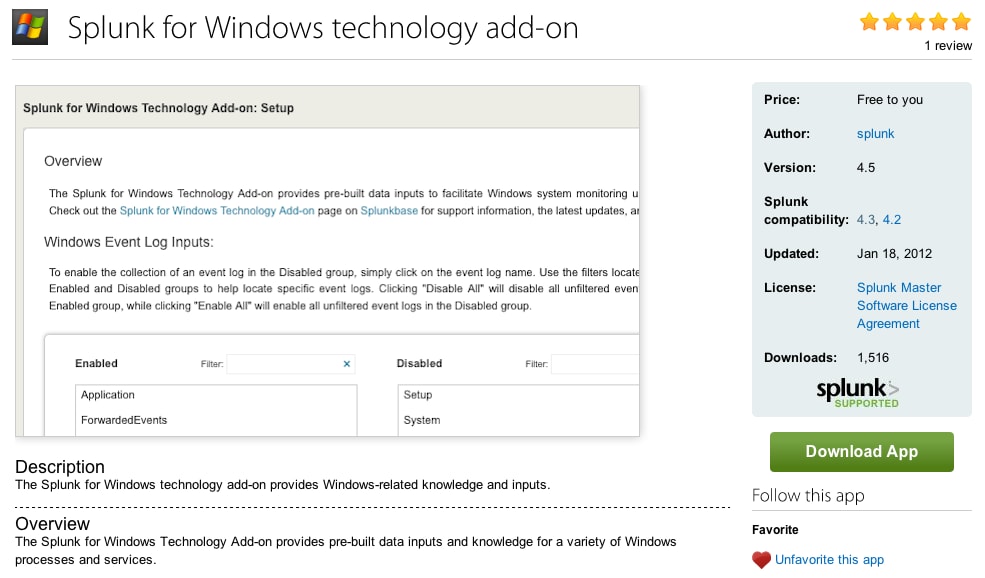 Love it? Hate it?
Please let me know – Olexandr Prokhorenko at op@splunk.com. You feedback is very appreciated.
----------------------------------------------------
Thanks!
Olexandr Prokhorenko