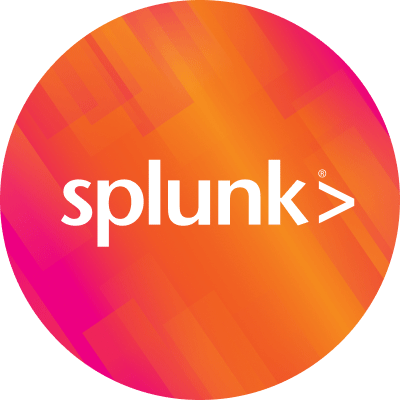 By Splunk January 27, 2015
Over the past few months, I have been talking to a number of customer and prospects on how they use Splunk. It is fascinating how customers that started with a use of Splunk to monitor website or application have expanded their use of Splunk for Business Analytics. In this blog post, I wanted to share some ideas and customer examples for using Splunk for Business Analytics.
Many of the customers start using Splunk for monitoring their online properties – website, mobile apps or applications for uptime, response time, speed etc. by indexing weblogs or application logs. These logs contain critical information that can go beyond monitoring the online properties. User activity, application usage, e-commerce transactions leave digital breadcrumbs that are captured in these logs. Developers are increasingly using logging best practices and tag actions, events that helps capture more meaningful data. Indexing this data into Splunk can open opportunities to analyze data beyond monitoring performance of online properties. Take the example of
John Lewis
– a multichannel retailer that does over 1 billion pounds in sales every year. John Lewis started with an initial use case of monitoring and identifying issues with checkout process. Having all the online data available, John Lewis quickly realized that marketing teams could benefit with insights about user behavior from the data already in Splunk. With a combined view of data across the multiple channels and performance data, John Lewis business and IT teams were presented with new insights that help move the needle for the business. Case study from John Lewis is
here
and video is
here
.
Many organizations house customer, product sku information in relational databases. Data indexed in Splunk combined with data from relational databases can provide new and unique insights. When these datasets are available in real-time, organizations can act on variance or identify new revenue generating opportunities.
Splunk DB Connect
is one of the most popular apps on Splunk's app store. Splunk DB Connect provides easy mashup of machine data with structured data from RDBMS without moving the data from RDBMS to Splunk.
Trade Me
is New Zealand's largest online marketplace and classifieds site. Trade Me started indexing weblogs to address website uptime and response time. From the initial success, Trade Me started correlating clickstream data with listing and customer information from their RDBMS. This data mashup provided business teams new insights into user preference, listing success, bid activity as well as cross platform (web and mobile) usage. Case study from Trade Me is
here
and video is
here
.
I hope you can see how easy it is for customer to derive business insights with enriching data already indexed in Splunk or by mashing up machine data with data from RDBMS. What are you waiting for? Use some of these tricks and drive business insights using Splunk. Apart from John Lewis and Trade Me, there are number of other customer success stories available on
Splunk.com
.
----------------------------------------------------
Thanks!
Rahul Deshmukh