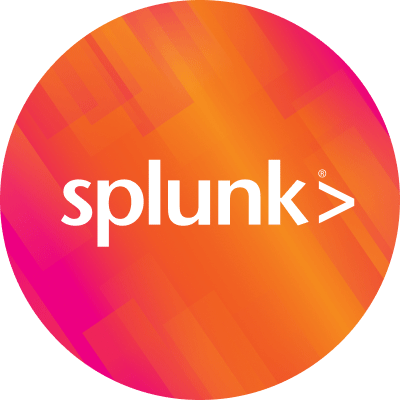 By Splunk January 20, 2014
Have you seen a cool new Network Telemetry App Arista Networks created for Splunk Enterprise? You can now analyze and visualize a wide range of network telemetry data from Arista switches in Splunk software. Just add a Splunk forwarder to your Arista switch for easy collection of these metrics. Since these switches are like having Linux boxes with a bunch of Ethernet ports, it is no different from installing your Splunk forwarder directly on any other Linux machine. Once it's there you can take advantage of both real-time and historical switch statistics to make your networks more efficient.
Some might call this new breed of open switches and networks – SDN (and no it is not Splunk Defined Networking). No matter whether we are talking about Software Defined Networking or having open access to network telemetry, we love the ability that this rich performance, configuration and log data from Arista switches is so easily accessible. Why would you care? You could get alerts on packet drops across your switches or get geographical representation of your traffic destinations or you could be observing traffic rates across all switch interfaces. You could even analyze historical performance of your optical transceivers by monitoring signal strengths over desired periods. With insights into switch queues depths you could remedy or avoid network congestions. Even samples of traffic data could be analyzed in Splunk utilizing sFlow capabilities of Arista switches.
Now, the best part is, it's a one Splunk and many uses. Utilizing Splunk software's unique correlation ability, your network data is there to analyze alongside your applications performance or other types of data for quicker troubleshooting or proactive capacity planning. For examples of what is possible with Arista Network Telemetry App for Splunk Enterprise, check out this App in action in this video.
And finally, download the Arista App here for free and start Splunking!
----------------------------------------------------
Thanks!
Stela Udovicic