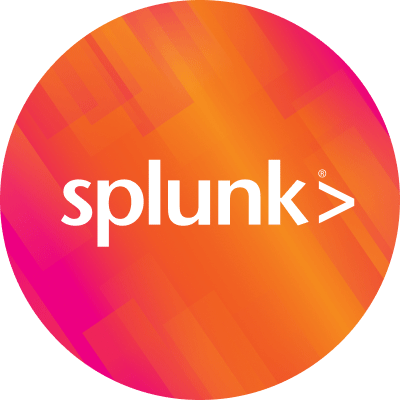 By Splunk February 09, 2009
Update: If you're interested in checking out the Recorded Webinar as a result of the news below, it is located here:
If you're new to the cloud, and new to Splunk–or neither–spare an hour tomorrow, February 10th at 11am PST. Splunk and RightScale will be putting on a pretty cool webinar about IT search in the cloud. Infrastructure-as-a-service is becoming more popular as a solution to many challenges IT faces in the coming years. Our friends over at RightScale have quite an amazing platform for managing cloud infrastructure.
RightScale makes it dead simple to get infrastructure deployed in the cloud, but once you're up and running, what about your IT data–logs, configurations, messages, etc? Thats where our partnership comes in. Rightscale is a Splunk Powered Associate–that means, if you want your Splunk in the cloud, check them out.

Specifically, any user of RightScale, can easily install the Free License of Splunk (limited to 500MB
of indexed data per day)–without downloading. After a few clicks, your Splunk server will be installed and ready to receive data. A few more clicks and you can simply install a Splunk forwarder on every server in your deployment Rightscale's configuration system makes it a snap. No manual SSH install needed, no configuration, its just done–"and you can't shake a stick a that".
Check out the webinar tomorrow, February 10th, 2009 at 11:00 AM PST. I'll be there.. I hope you will too

----------------------------------------------------
Thanks!
Michael Wilde